Celebrating 100 years of service!
CSH has much to celebrate, and we hope you will join us. We are offering many opportunities to become involved and support our mission. Every partnership will help set thousands of children up for success, keep our hard-of-hearing neighbors connected, and provide essential support services to people with combined vision and hearing loss.
If you are interested in becoming an Event Sponsor for 2023, click the image below to see the many different opportunities available. Please contact our Development Department at 614-263-5151 or send an email to resourcedev@columbusspeech.org.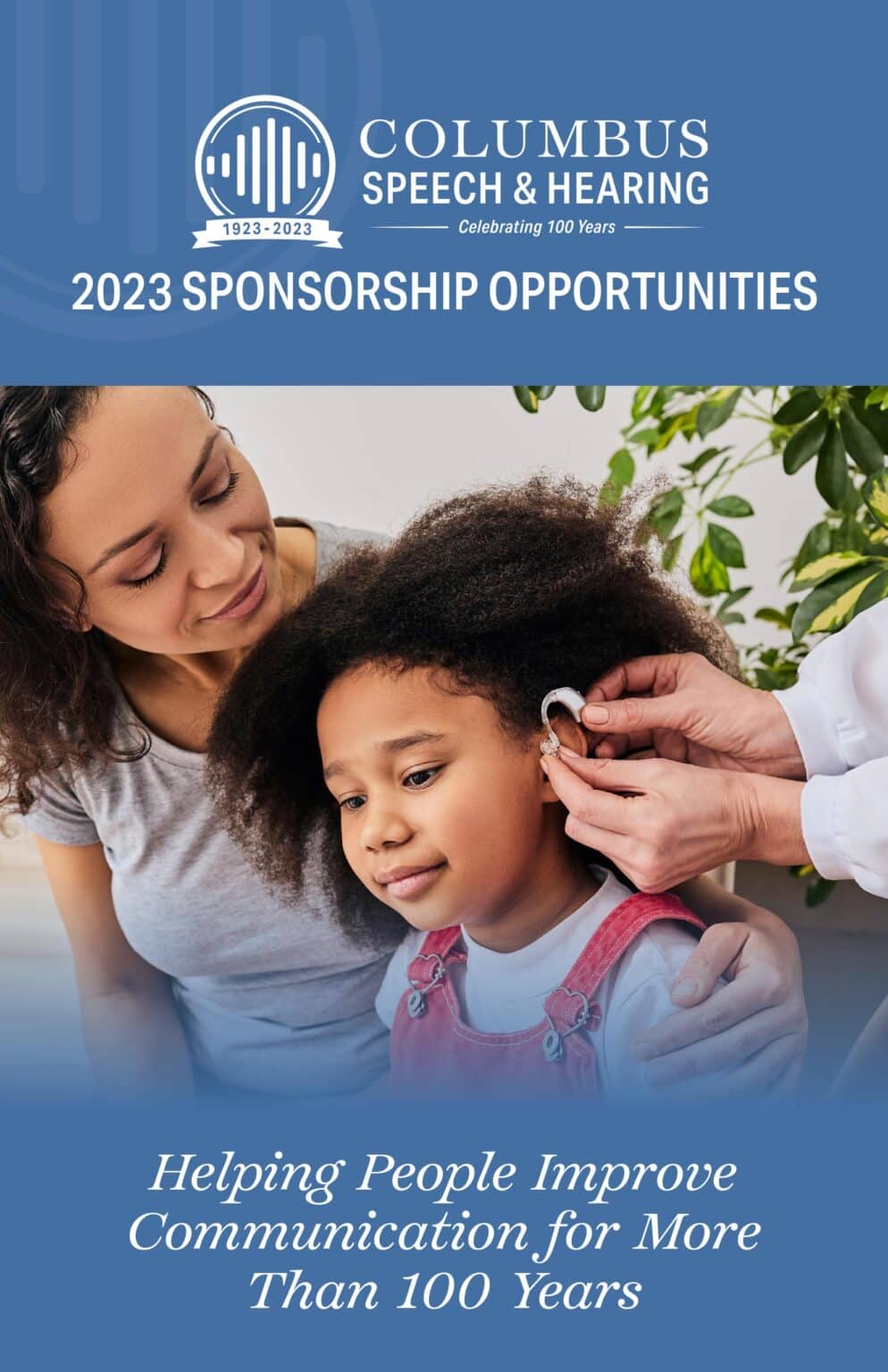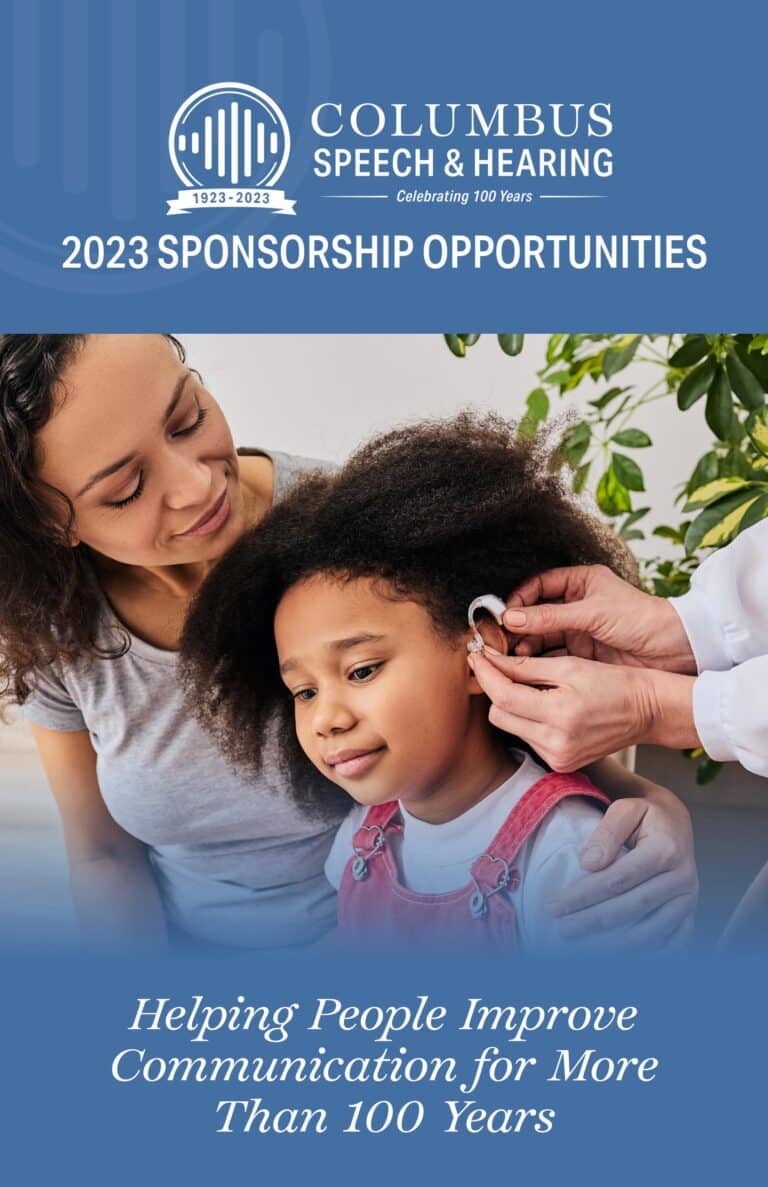 We want to extend a sincere thanks to those who have supported our events over the years. Because of your generosity, CSH has been able to unlock the potential for individuals with communication challenges for 100 years.