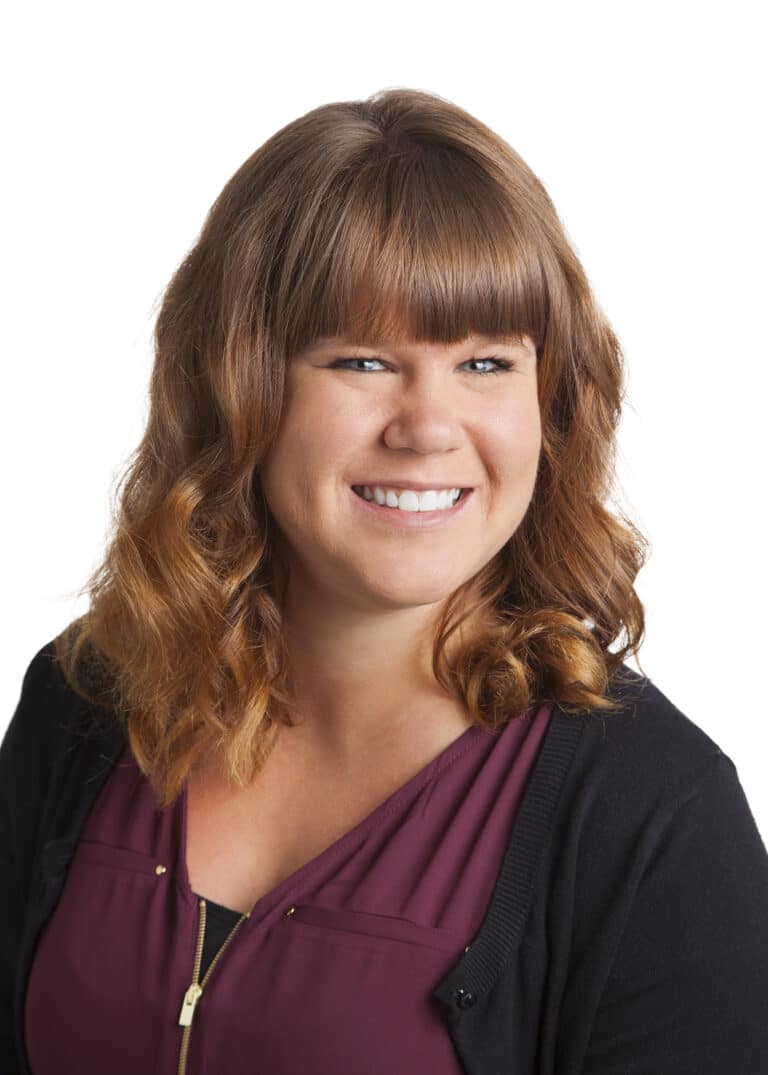 Columbus Speech & Hearing (CSH) proudly announces the appointment of Erin Penland, CEBS, an experienced Benefits Professional, to its Board of Directors. With a career spanning over 12 years in employee benefits design and administration, Penland brings a wealth of expertise to CSH's mission of supporting individuals and families facing speech and hearing challenges.
As a Benefits Manager at Designer Brands (formerly DSW), Erin Penland has a proven track record of crafting inclusive benefits packages and navigating areas like leave of absence administration, budgeting, communications, and event planning. Her contributions extend beyond her professional endeavors, encompassing her role as a past president of the Central Ohio ISCEBS Chapter and holding a CEBS compliant certification.
Erin Penland's connection to the cause stems from her role as a mother to a three-year-old son receiving speech therapy services at Columbus Speech & Hearing. This firsthand experience drives her commitment to raising awareness and resources for families in similar situations.
"I'm honored to join Columbus Speech & Hearing's board," says Erin Penland. "This aligns perfectly with my passion for advocating and making a difference."
In her free time, Penland enjoys disc golfing with her family, solving puzzles, and exploring new destinations.
Erin Penland's appointment further strengthens CSH's dedication to its mission. Her expertise and personal commitment will undoubtedly contribute to the organization's continued impact.