Concerned About Cost? We Can Help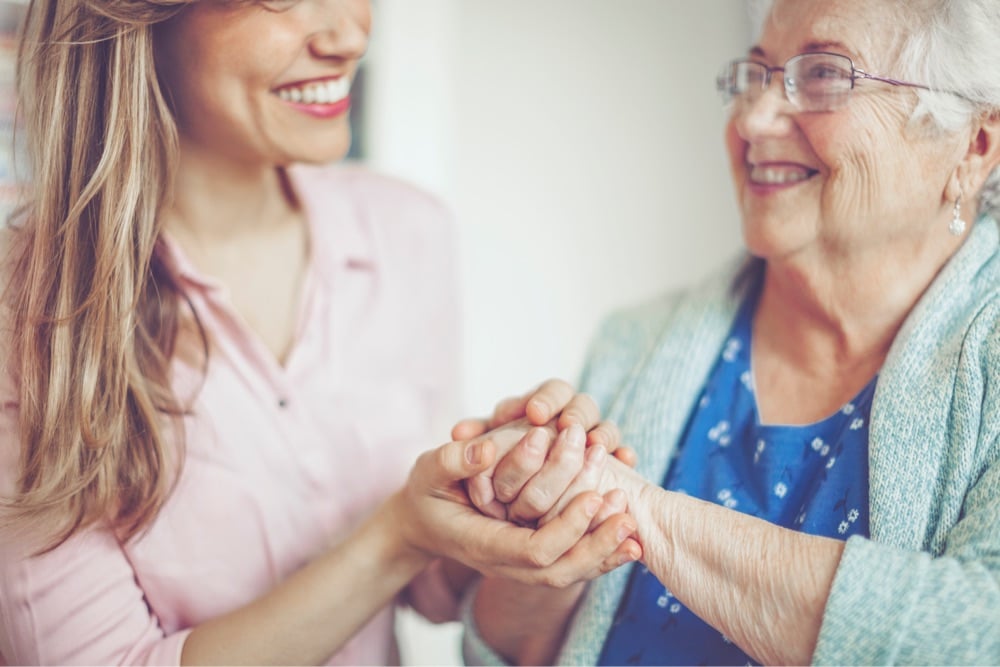 We know that hearing loss treatment and hearing devices can be a significant investment, which is why Columbus Speech & Hearing offers a hearing aid donor program for those who have fixed or limited incomes.
Who Qualifies?
Our donor program was designed for patients who may not qualify for Medicaid or other state funded programs that are available. Individuals who qualify will be able to receive a 20-70% discount based on income and family size.
To seek eligibility, we will ask for the following along with our application:
Three consecutive months of pay stubs from current employer (if applicable)
Three consecutive months of complete bank or financial institution statements
Annual Social Security and/or pension statements
An income tax return filed from the previous year
What Happens Upon Approval?
If you are approved, your audiologist will fit you with the most appropriate hearing aid available in our donor program.
Patients who qualify will receive:
One device and one year of in-clinic services
Earmolds are not included in this program and must be paid for out of pocket.
For more information or to obtain an application, call us at Columbus Speech & Hearing today!