Chatterboxes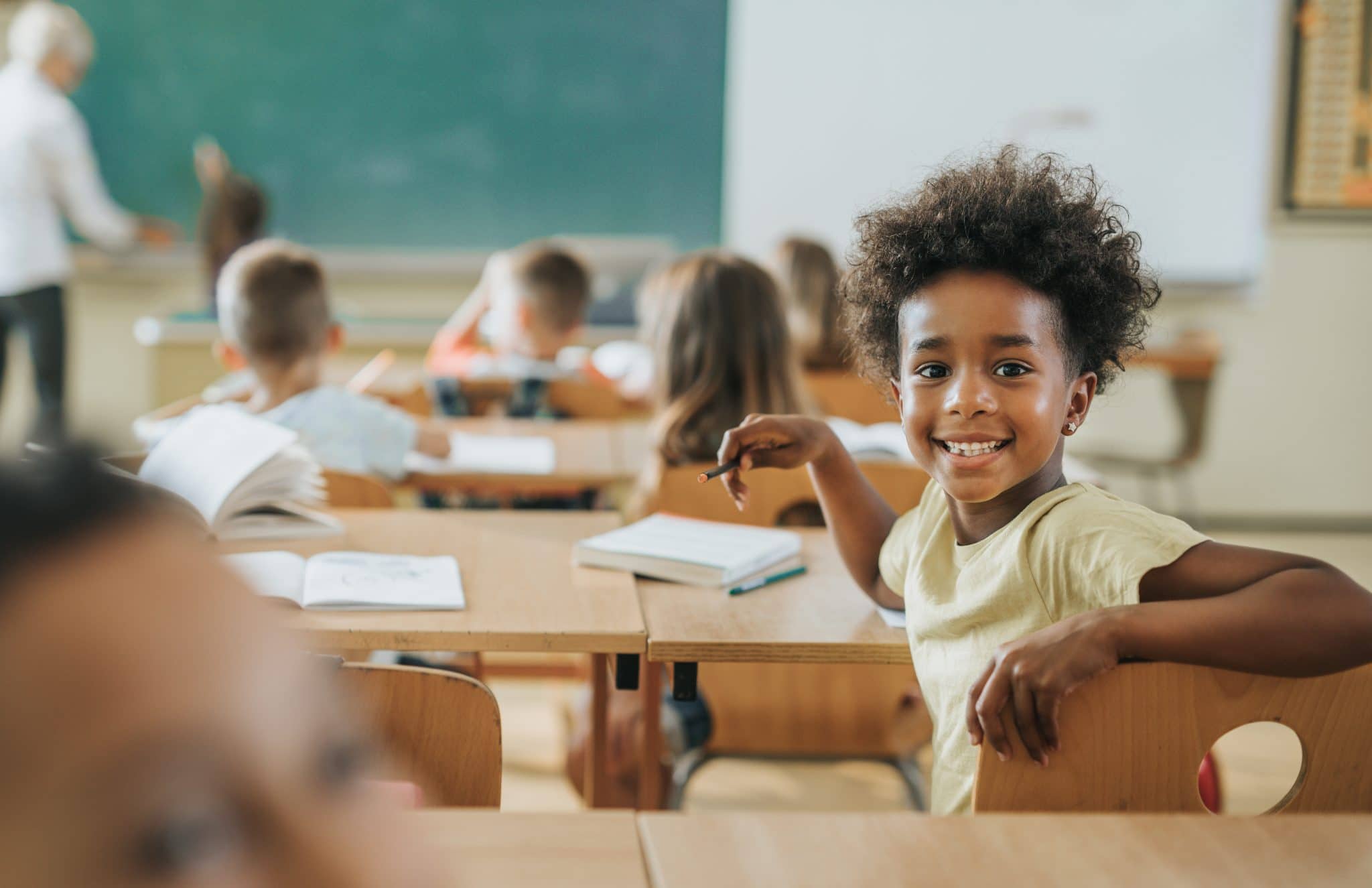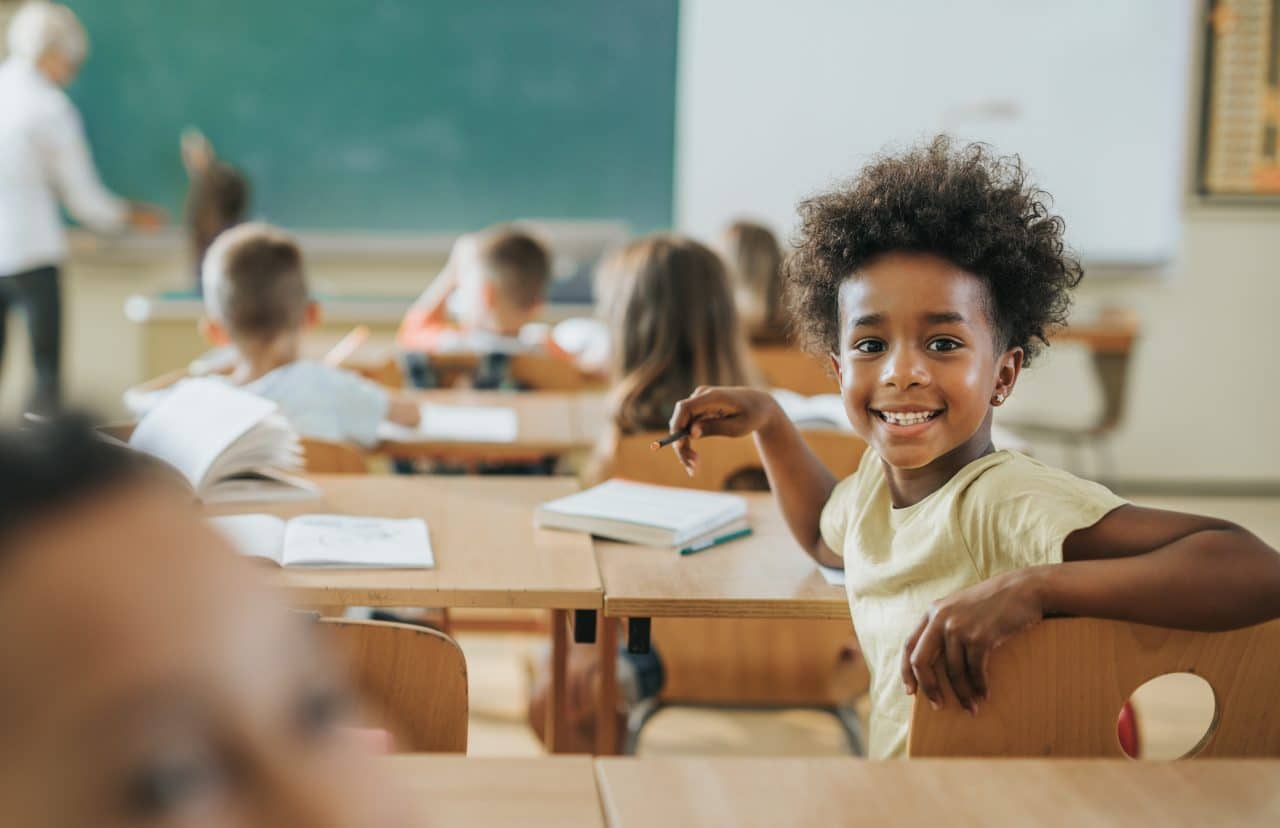 Through our popular Chatterbox program, parents have an opportunity to talk with a speech-language pathologist at a play café, library story time, or local rec center. Within this informal environment, parents can get information on developmental milestones and general strategies for building communication skills. For more information, call (614) 263-5151. Click below to see our upcoming Chatterbox schedule.
Download: Speech and Language Evaluation
School Services
Columbus Speech and Hearing provides contracted speech-language therapy services to a variety of schools and early learning centers throughout central Ohio. Some of our contract partnerships include:
All Saint's Academy
Calumet Christian School
Columbus Early Learning Centers
Columbus School for Girls
Dahlberg Learning Center
FCBDD
Holy Spirit School
Liberty Christian Academy
Linworth Children's Center
Ohio School for the Deaf
Ohio State School for the Blind
Patriot Preparatory Academy
REACH Educational Services
St. Andrew School
St. Paul's Lutheran School
St. Timothy Catholic School
Tree of Life Christian School – Polaris
Call Columbus Speech and Hearing at (614) 263-5151 for more information or to schedule an appointment.