Chatterboxes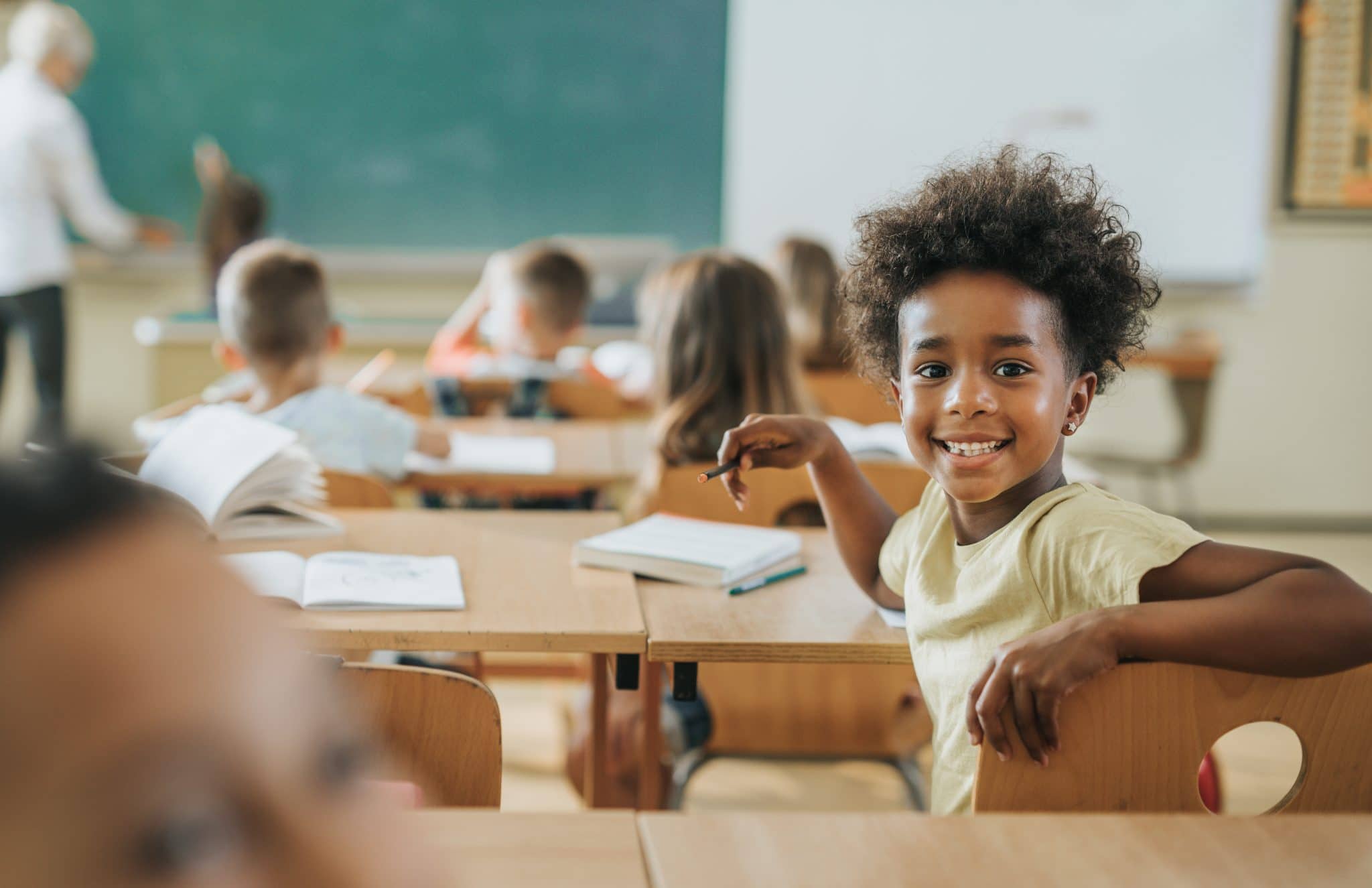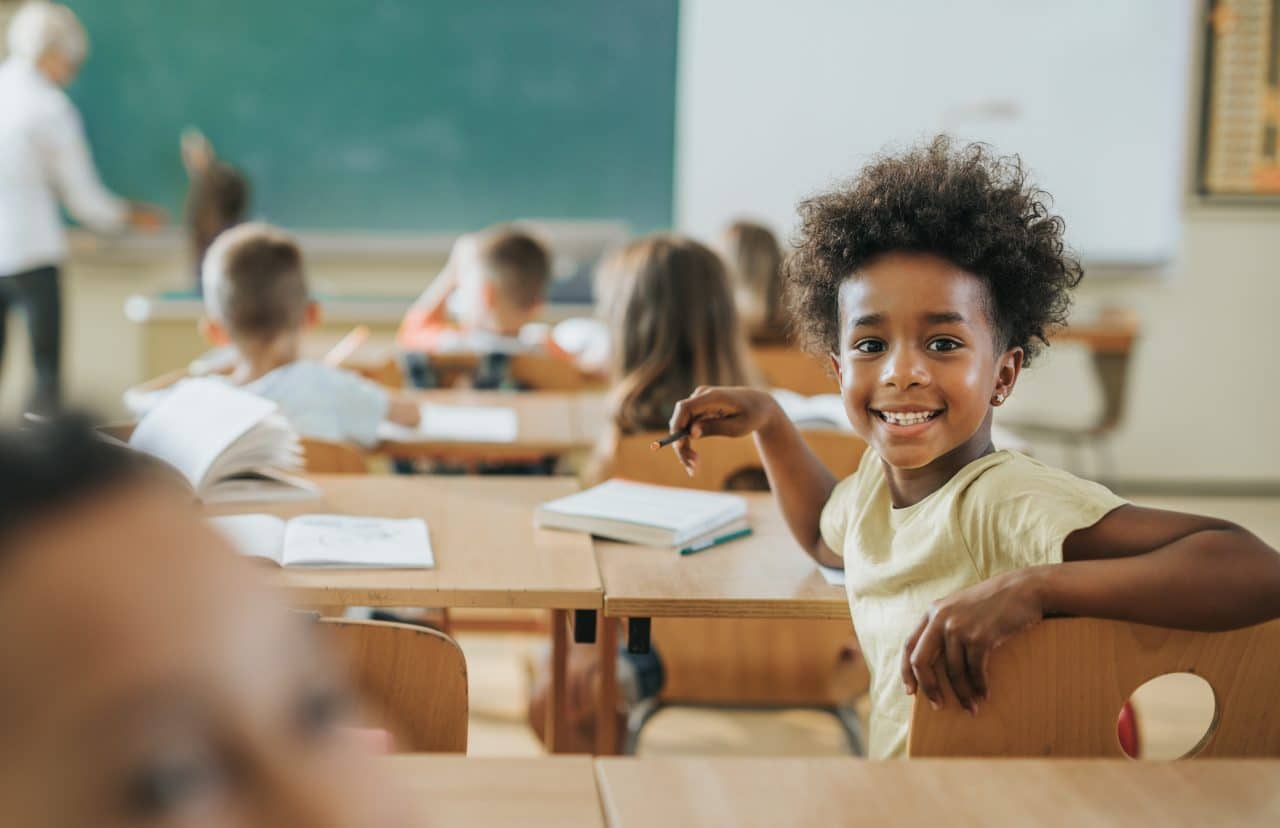 Chatterbox is a program that is free to families and provides access to a certified speech-language pathologist. Families can ask questions regarding their child's speech and language development and receive information, handouts, and ideas for improving and encouraging communication skills at home. Recommendations and referrals for additional testing and/or services are provided in addition to follow-up calls as necessary. Chatterbox events are held several times a month around the Columbus area. Libraries host our clinicians as well as play cafes, recreation centers, mom's/parent groups, community programs, and the Columbus zoo. For more information, call (614) 263-5151.
Speech and Hearing Screenings
Columbus Speech & Hearing provides speech and hearing screenings out in the community at child care centers, preschools, public schools, charter schools and at the center.
The speech screenings will offer a brief survey of communication skills (speech sounds, what your child understands, how they use words to communicate, flow and rate of speech and vocal quality) to identify children who may have or be at risk for problems with any of these areas.
The hearing screening can quickly identify the presence of a hearing impairment and/or middle ear problem. Referrals and recommendations are made following the screening. We may suggest a complete audiological evaluation or a follow-up visit with your child's care provider.
Screening children is important, and early detection is key!
Early detection and intervention increase opportunities for success in school.
Speech screenings briefly survey articulation skills to make sure they are age-appropriate and language skills to determine understanding of concepts, directions and questions, and voice and fluency problems.
Hearing screenings also determine possible hearing loss and middle ear problems.
Benefits
Written results and recommendations provided immediately.
Services provided at your site.
We make it simple. The complete promotional packet includes flyers, letters to parents, sample nametags, and permission slips, as needed.
Children screened must be 3 years of age or older.
The speech-language pathologist conducting the screenings will follow all health and safety protocols that have been set forth by Columbus Speech & Hearing and are prepared to follow any additional protocols that your child's school/daycare has in place.
For more information or to schedule a screening, contact Leslie Terrell, M.S. CCC-SLP, Assistant Director of Speech Services, at lterrell@columbusspeech.org.
Call Columbus Speech and Hearing at (614) 263-5151 for more information or to schedule an appointment.