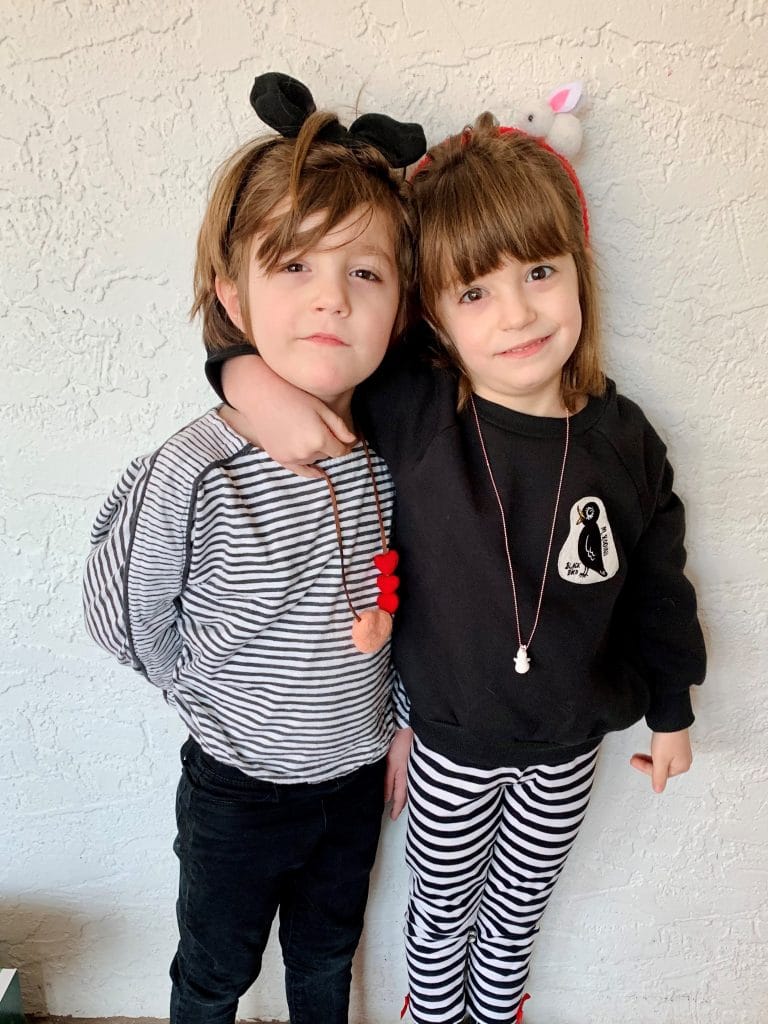 Emmaline and Coco are two girls who look alike but have completely different personalities. Emmaline is a take-charge leader who loves animals. She loves hockey and dancing, and her mom fully expects Emmaline to merge the two into the ultimate hockey ballerina.
Coco is thoughtful and observant. Mom says Coco is a "work smarter not harder type of gal." Her heart lies with the sea; she loves the beach and perfecting her drawings of mermaids.
Both are tremendously creative, one is a physical, innovative performer, and the other is an introspective songwriting storyteller. Emmaline & Coco are thriving in Kindergarten at Oakstone Academy, a school specializing in education for Autistic children.
The Donham's & CSH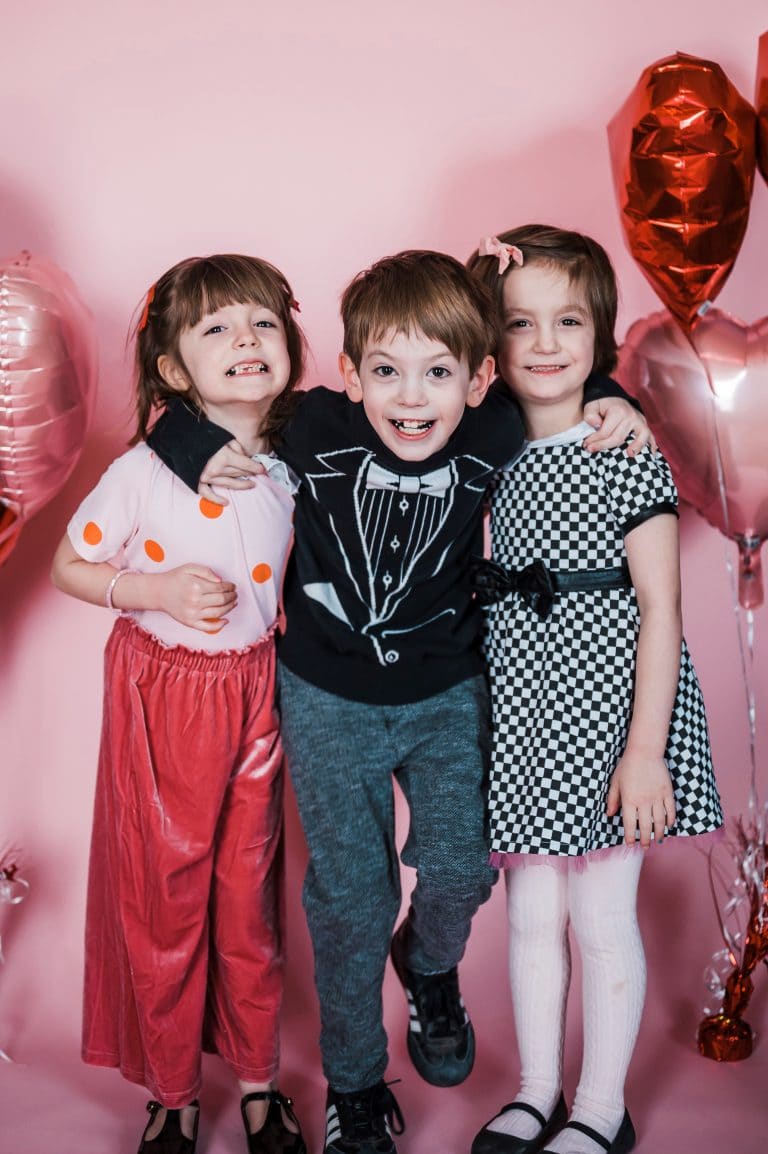 The Donham Family has been with CSH for six years. What began as a second opinion for an Autism Spectrum Disorder (ASD) diagnosis has turned into a family support system. While charting the waters as first-time parents and their new Autism journey, the Donham's were impressed with the support they received from CSH and signed up for our group speech class to help with their son, Asher's speech delay. When twins Coco and Emmaline were born, Mom, Marissa, knew right away to have them evaluated, and when the girls were diagnosed with ASD, they utilized the services available at CSH.
"I like Columbus Speech & Hearing because they care for the whole family." Marissa explains that being a mom of Autistic children can be isolating. Through her time with CSH, Marissa formed relationships with parents who could relate to her parenting journey. Marissa says CSH provides "normal experiences" for her girls, like Halloween Hop. Having crafts, sensory rooms, and knowledgeable staff on hand to help with an array of emotional scenarios is a tremendous asset. The caring nature of the speech team has been a lifeline for this mom of three. It wasn't only speech services that The Donham's found helpful. The individualized care they received from their Speech-Language Pathologist (SLP) gave them strategies to help them work with specific challenges they faced in everyday life.
During the pandemic, SLPs Julie Johnson and Leslie Terrell called Marissa and asked if they'd be interested in a virtual family speech session. Being quarantined with kids at home, Marissa jumped at the chance to keep her kids engaged and learning despite the circumstances. "Leslie and Julie are angels. The family speech session was the best part of the girls' week."
Columbus Speech & Hearing celebrates all the differences of our clients. Our goal at CSH is to make sure everyone who walks through our doors feels welcomed, supported, and valued.