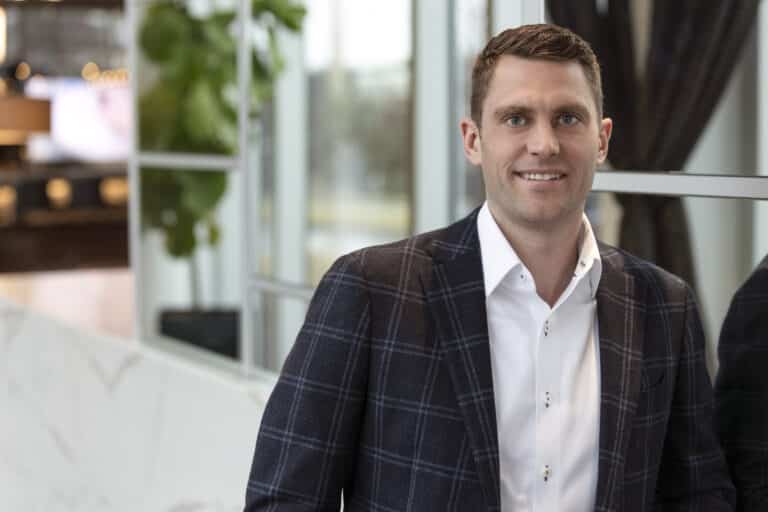 We are excited to announce that David Cornich has joined the Board of Directors at Columbus Speech & Hearing. David is the Assistant Vice President of Finance at Crawford Hoying, an industry-leading, full-service real estate development and management company.  
With 13 years of experience in commercial real estate, his expertise will be a valuable addition to our Board of Directors.
"As a young child, I had hearing issues which led to difficulties with spelling and reading while in school," explains Cornich. "I am excited to be able to give back to a great organization that has a positive impact and helps people overcome obstacles that I once had to overcome."
Welcome to the board, David!