Dr. Michael Delphia has seen Columbus Speech & Hearing evolve through the years. Growing up in Clintonville, he would see CSH, our 1515 Indianola Ave. building, while riding the bus. Then, as an adult and physician in the 1980s, he began to refer patients to our 4110 N. High Street location. In 2010, Dr. Delphia became a patient at our current Clintonville site, 510 E. North Broadway.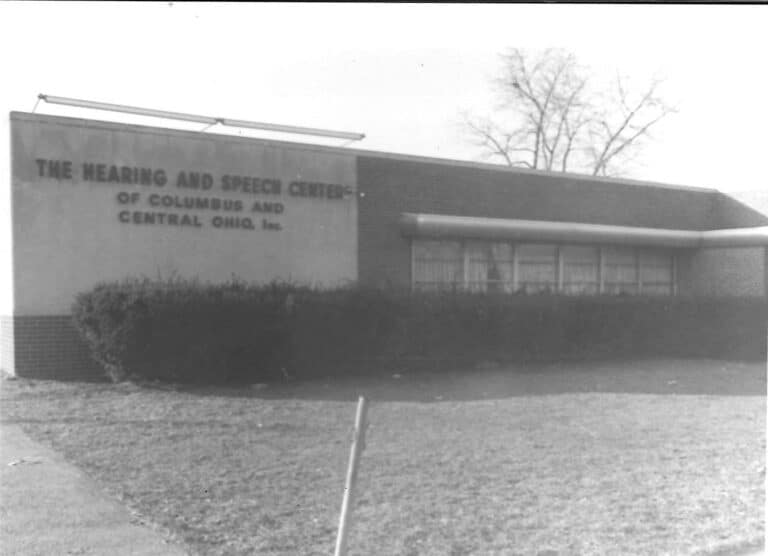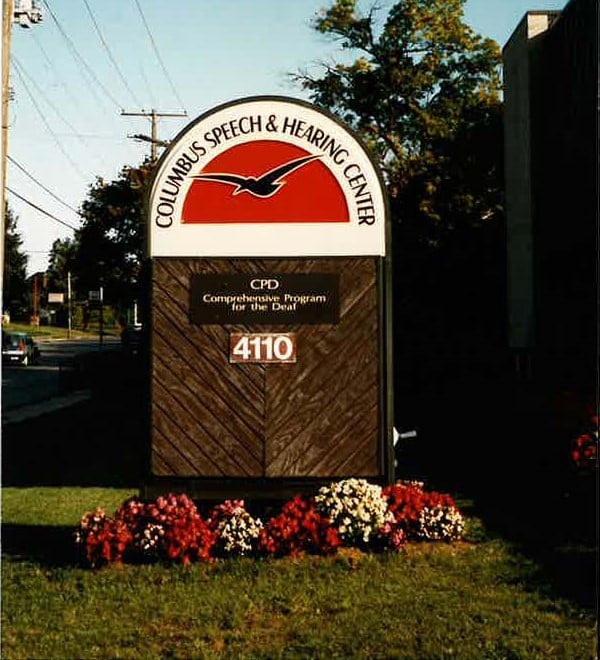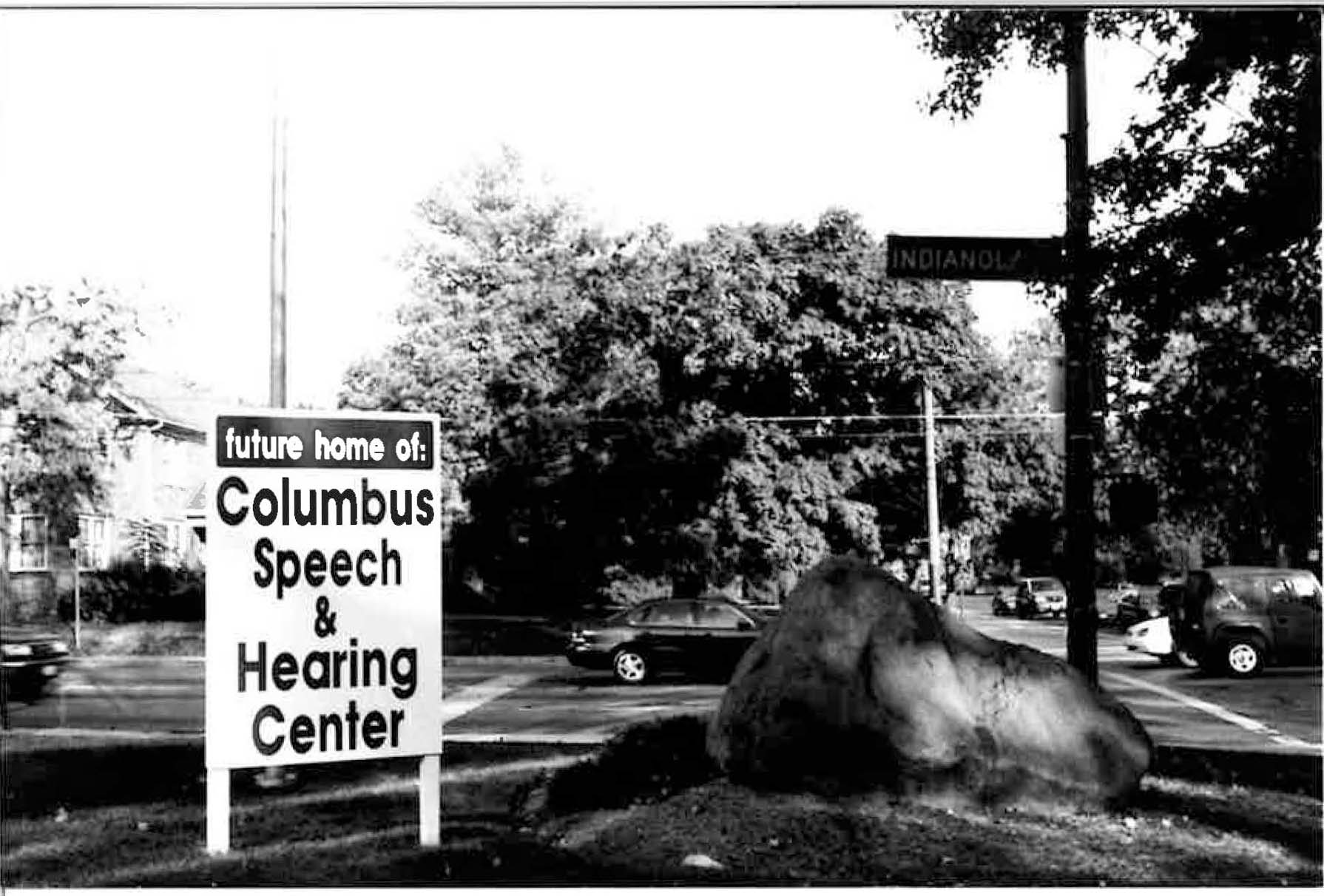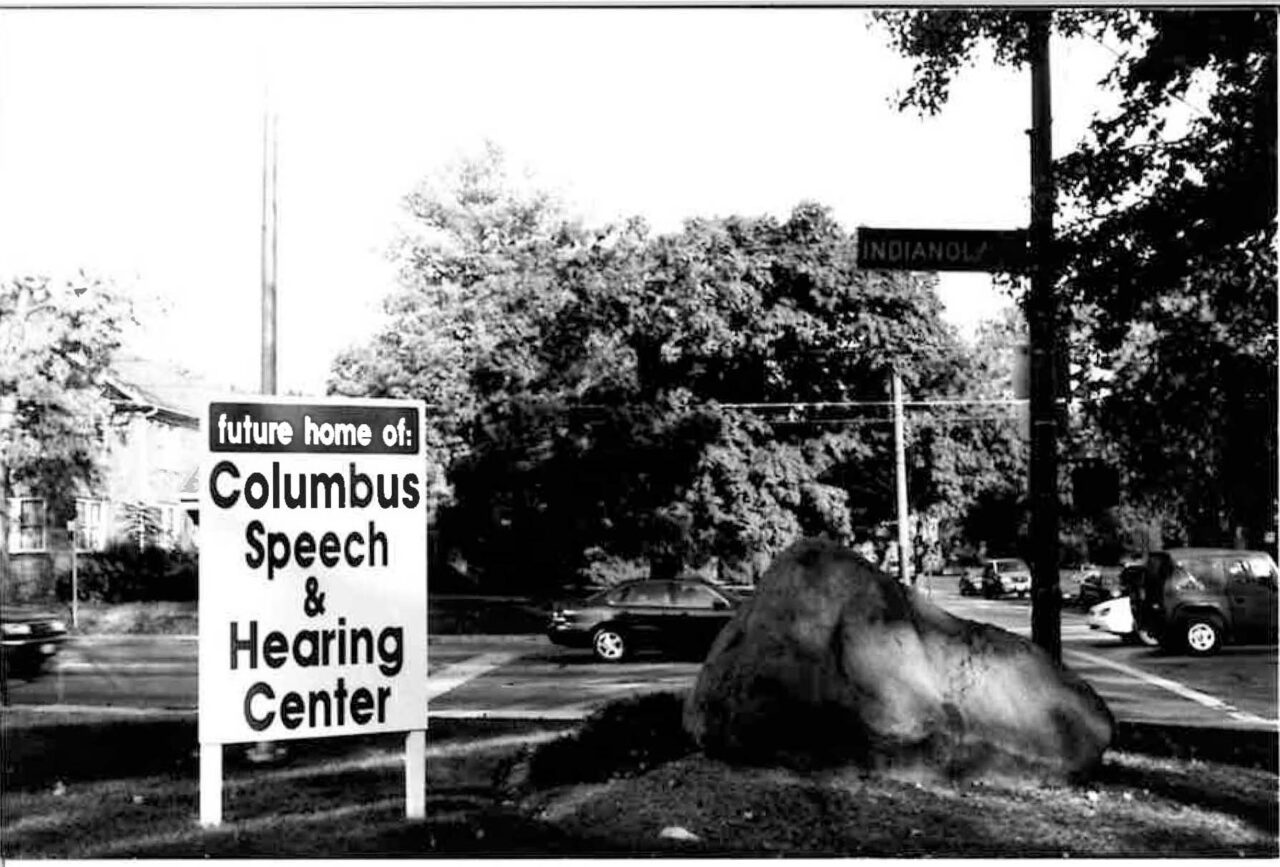 In his medical practice, Dr. Delphia was impressed with the excellent relationships formed with CSH Audiologists. He felt his interactions were professional and caring. Likewise, his patients provided positive feedback on their experience. As a result, Michael referred his father, John to Columbus Speech & Hearing, and he has been receiving services for over 20 years.
Raised in a household with strong beliefs in giving back, Dr. Delphia was drawn to CSH as a patient and physician because of our community-based partnership with United Way. Michael continues to choose Columbus Speech & Hearing for his hearing healthcare because he knows every hearing aid he purchases will help someone else in his community. Not only is Dr. Delphia, a patient, but also a donor. He believes in our mission and commitment to providing hearing and speech services to individuals and families, regardless of their ability to pay.