By: Sara Beirl, M.A., CF-SLP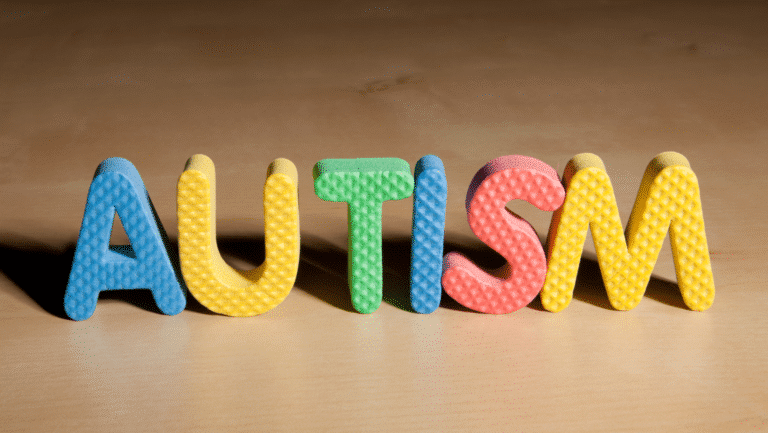 Early identification of Autism can be helpful for ensuring that children have access to services that help meet their unique needs.
Characteristics of Autism can include:
Spoken language delays or loss of previously acquired words.
Sensitivity to sensory experiences (smells, tastes, textures, sounds).
Limited use of gestures.
Leads caregiver to preferred items by hand. Uses others hands to open/operate containers or toys
Enjoyment of routines and rituals.
Limited response to their name.
Prefers to use eye gaze to watch objects/toys
Enjoys participating in play activities independently
Demonstrates a difference in play skills (e.g. enjoys lining up toys/objects, gets comfort with playing with toys in familiar ways, or enjoys observing how toys move and work).
Repetitive actions (e.g., hand flapping, jumping, spinning).
Unusual sleeping or eating habits.
Walking on tiptoes.
Hyperactive, impulsive, and/or inattentive behavior.
Gestalt language processing (i.e. processing language in whole phrases) therefore may verbally communicate using familiar phrases
Reference: https://www.cdc.gov/ncbddd/autism/signs.html
It is important to note that Autistic children may not show all of these characteristics. Also, many of these characteristics can overlap with typical development. If you believe your child may be Autistic, talk with your child's speech therapist or pediatrician about a referral for a full developmental evaluation.