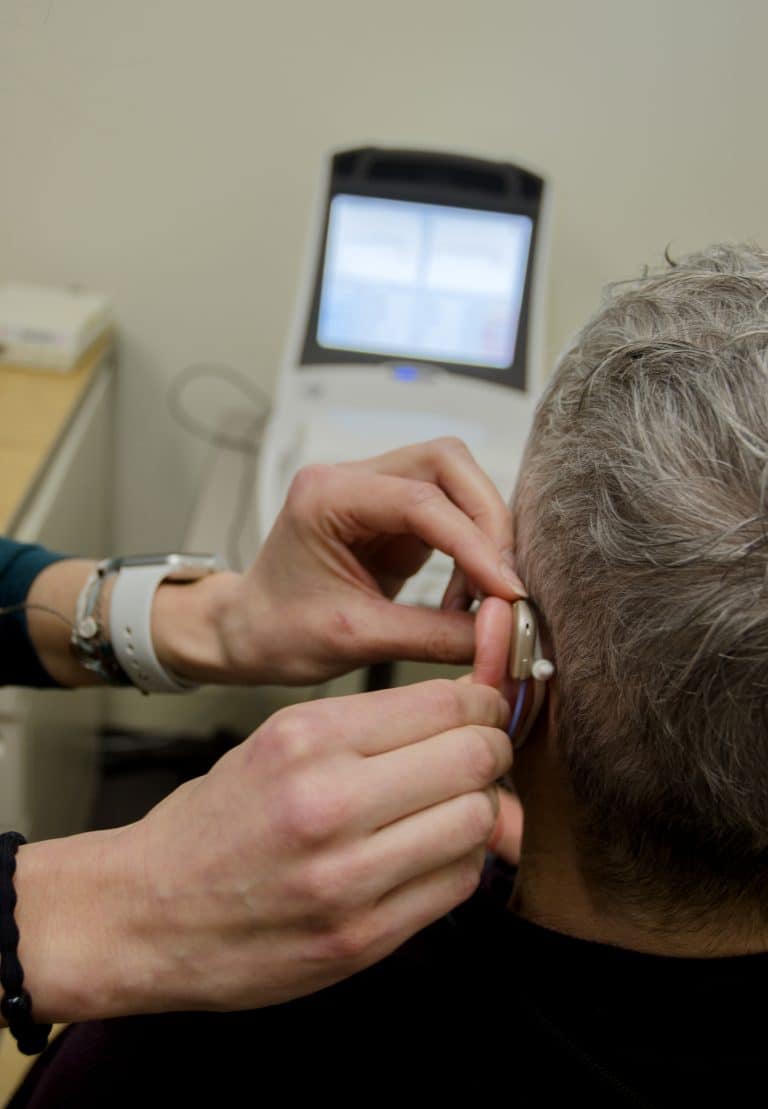 Columbus Speech & Hearing is proud to offer hearing aid solutions for any budget. We work with a variety of insurance benefits. Unfortunately, many insurances do not have a benefit for hearing aids, making the financial burden of purchasing them much higher. We offer different models for everyone's needs.
– Subscription Plan – This is a leasing program where you can "lease" your hearing aids for 3 years with a low monthly payment. At the end of the 3 years, you have the option to buy out the remainder of the hearing aid cost and keep those hearing aids, or you can upgrade to the newest technology. During the 3 years, the hearing aids are covered under warranty so you can rest assured knowing that your hearing aids are protected.
– Care Credit – Care Credit is a medical based credit card with a lower introduction interest rate. Payments can be made monthly directly to Care Credit.
– Access Advantage Plan – Columbus Speech and Hearing is not par with any Third Party Administrators for hearing aid benefits (Tru Hearing, Nations Hearing, etc). If you have this benefit through your insurance plan, we can offer you a comparable model and cost for a device with the peace of mind knowing that you can always receive help from one of our highly skilled audiologists.