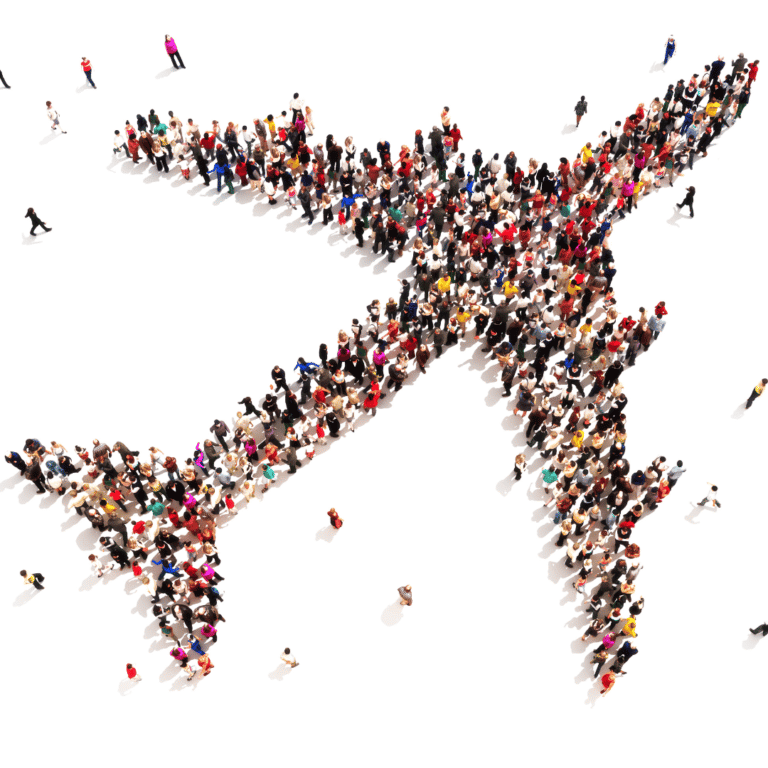 The holiday season will soon be upon us. Crowds of travelers eagerly rush to John Glenn Airport in anticipation of seeing loved ones. However, for individuals with hearing loss, airplane travel can be quite difficult. It can be hard to hear overhead announcements for gate changes, boarding information, and hearing in-flight notifications when on the plane. Here are a few things to remember before your next trip.
Packing List
Extra batteries/charger
Carrying case
Cleaning kit
If traveling abroad and use a hearing aid charger, remember the adapter
At the Airport
Once you get to the airport, you won't need to take out your hearing aids. Let TSA know you're wearing hearing aids before entering the security checkpoint. Do not place hearing aids in the plastic bins or on the conveyor belt at the security checkpoint. Doing so can cause a charge from static electricity that can damage the devices.
Many airports now have induction loop systems that can send the messages being relayed in the airport directly to your hearing aids. To be connected to the airport's induction loop, you'll need to turn your hearing aids to the "T" or "telecoil" setting. Ask your audiologist if you're unsure if your hearing aids have a telecoil.
On the Plane
Once you're on the plane, you do not need to turn off your hearing aids. The FAA exempts hearing aids from the same rules as other portable electronic devices. But, if your hearing aids are connected to other smart devices, such as tablets and cell phones via Bluetooth, you will need to put your hearing aids in "Airplane Mode." Each hearing aid manufacturer has instructions for setting the hearing aids into Airplane Mode. Always consult your audiologist if you have questions about your hearing device functions or programs.
Have a safe flight!