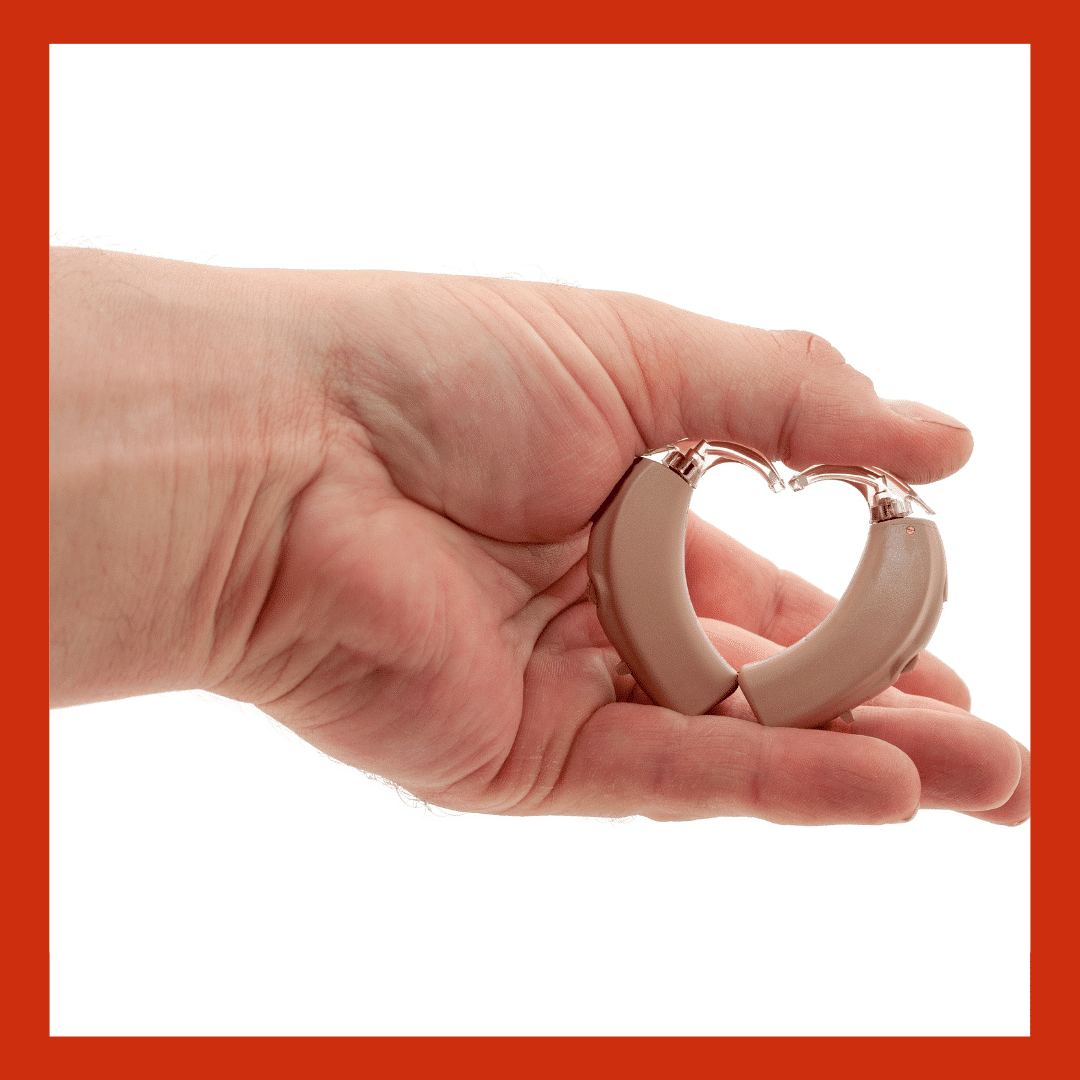 February is National Heart Health Month. In honor of your heart, we'd like to talk to you about your hearing. Did you know having a healthy heart is healthy for the auditory system?
Why?
It is all about blood flow.
The organ of hearing (the cochlea) is a small and highly vascularized organ that relies on a lot of blood flow to work properly. Inhibited blood flow to the cochlea due to trauma (heart attack, high cholesterol, etc.) can contribute to hearing loss. This factor also contributes to why diabetes and hearing loss are closely related.
The delicate cells in your ear interpret recognizable sounds to your brain and rely on good circulation. If hair cells are damaged due to lack of circulation/oxygen, the hair cells will become destroyed. This will result in permanent hearing loss.
If you have:
High Blood Pressure
Elevated blood sugar
High cholesterol
Atherosclerosis
You should schedule an appointment with an audiologist to have your hearing evaluated.
Call 614-263-5151 to schedule a hearing evaluation today!
Early intervention is vital to success!