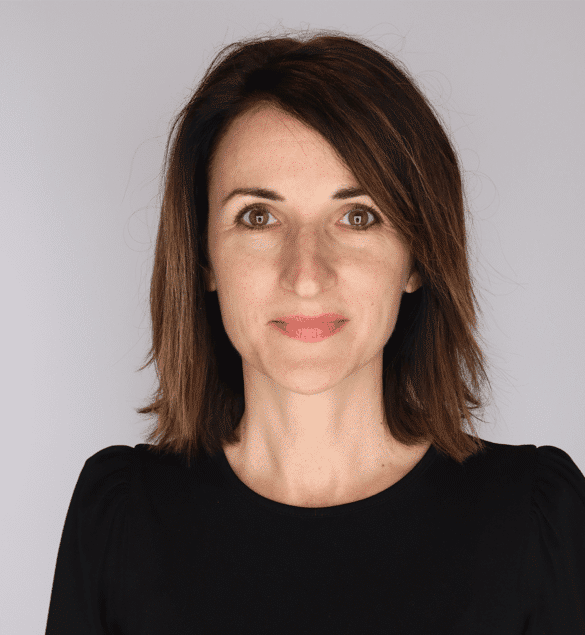 Join Columbus Speech and Hearing in welcoming Julie Richer to the Board of Directors. Julie is the Director of Legal Operations at Bath & Body Works.
A Six Sigma Black Belt, Julie has over 23 years of experience managing the functions of IT and the legal operations team to improve efficiency, productivity, and profitability. Throughout her career, she has been integrally involved with analyzing business and technology needs, developing long-term strategic plans and roadmaps, and leading teams in driving the organizational transformations and changes critical to achieving an industry-leading posture.
"I am honored to join the CSH Board," said Richer, "after finishing my OSU Master program, I wanted to find a way to use my time to contribute, add value and leverage my new skills. Also, my stepdaughter is a sign language interpreter in Columbus, so CSH was a perfect match."
We are excited to have Julie's retail experience and organizational expertise on the CSH board and development committee!