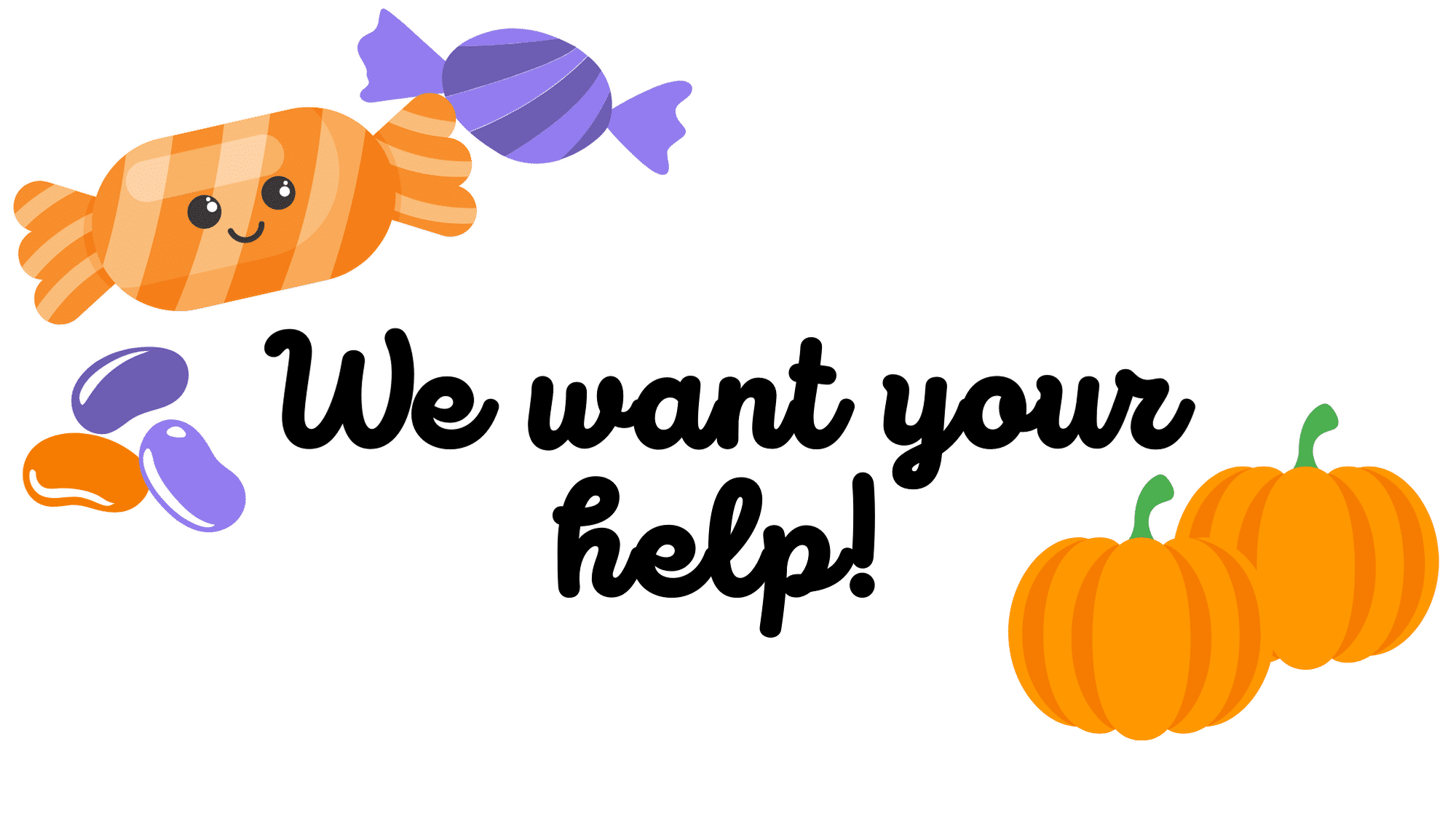 Columbus Speech & Hearing is excited to begin planning for our annual Halloween Hop! This sensory-friendly event is perfect for trick-or-treaters of all ages and a great opportunity for kids to experience a non-spooky Halloween.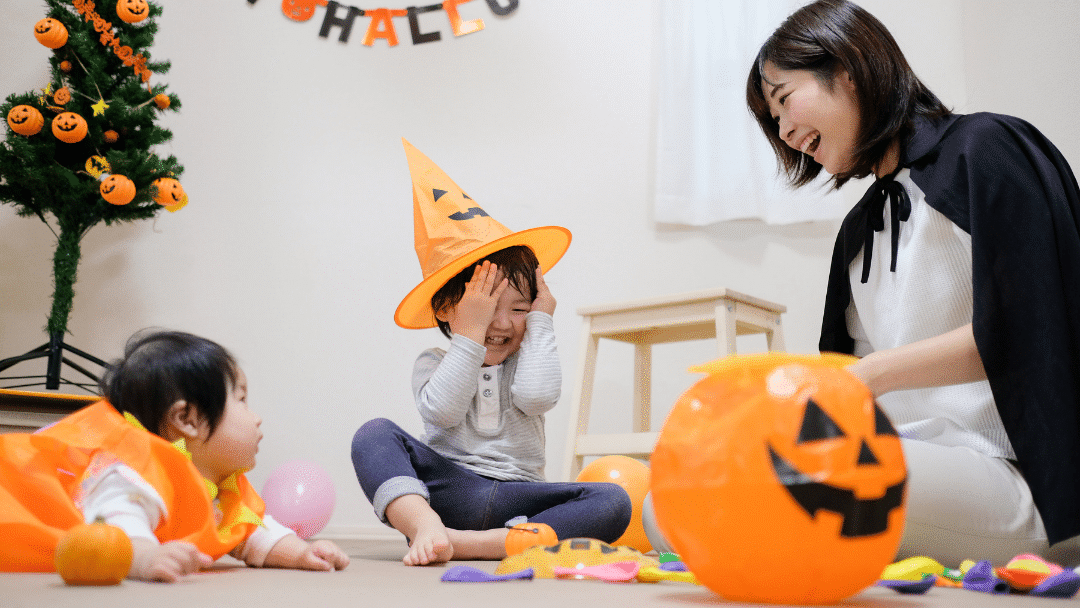 We are searching for volunteers to join our Halloween Hop planning committee. The time commitment is approximately 3-5 hours per month leading up to the event with a slight increase in hours leading up to the execution of the event in October. We want to plan for the safest, most fun Halloween Hop yet!
---
If you're interested in serving on the Halloween Hop planning committee, email Danielle Dobkins at ddobkins@columbusspeech.org or call (614) 261-5415.