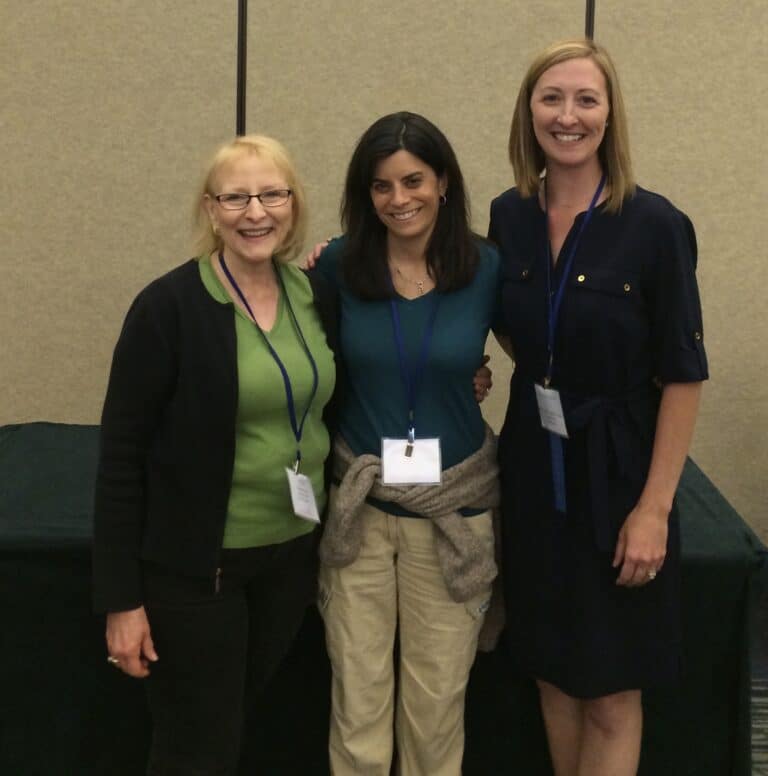 As a previous employee of the Center for nearly 13 years, I feel that the dedicated employees are the backbone of why the Center is so special, and such an asset to the Columbus community. 
For this story, I would like to share about the wonderful, creative, and dedicated speech therapist, Pam France. Pam was the "heart" of the speech therapy department for nearly 25 years. She was a mentor, leader, and all around awesome person and clinician.
In her time at the Center, Pam was a specialist in speech sound disorders and myofunctional speech disorders. She specifically helped children with articulation disorders, phonological disorders, and Childhood Apraxia of Speech. She was a leader in her field by always attending conferences to learn the most up to date research and clinical methods. Pam also spoke at several conferences to share her years of expertise and knowledge. When Pam talked, we all wanted to listen and learn!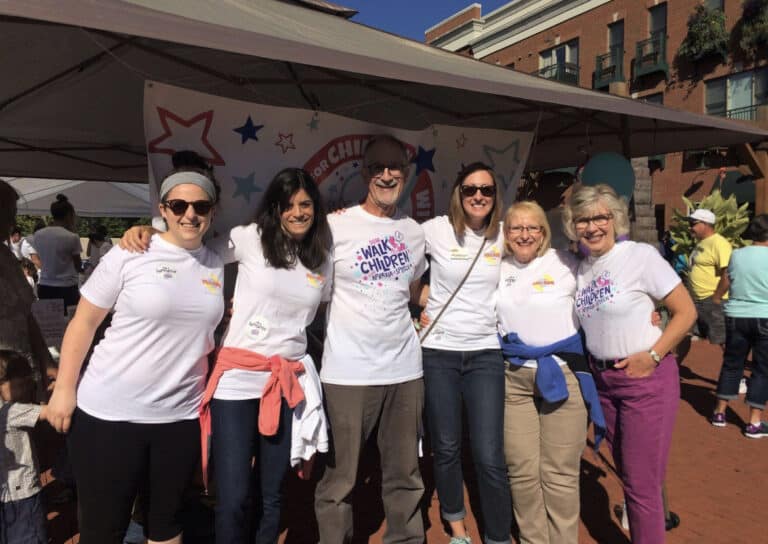 Pam truly had a gift of helping children find their voice. She worked very hard at finding the correct strategies and methods to help her students. On top of that, she made learning FUN and was super creative! Pam had all of the best games and materials. Her room was filled to the ceiling with amazing toys she had collected over the years! She would make a 30 minute speech session not feel like "work" for these students, and she supported the parents with kindness and love. Pam would even dress up as a clown to add levity to the speech department and her clients. Pam always had a smile on her face and we could frequently hear her singing upbeat songs in the hallways.
I think Pam's greatest legacy was that she mentored hundreds clinicians during her time there. She found her gift, and gave it away to all of us. One of her main roles other than being a clinician, was being a CF supervisor for the new speech therapists. That is where she nurtured and inspired so many speech therapists, including myself. She embodied working hard, being a lifelong learner, and helping children communicate. Pam encouraged my interest in Childhood Apraxia of Speech, and without her support I would not be the clinician I am today. I am sure numerous other clinicians feel the same!
In all, Pam France was a true inspiration to all of her colleagues, and dedicated her life to the Center and the children she served. She was the epitome of a loving and creative speech therapist, and I'm so glad you can share her impact on the Center from its last 100 years!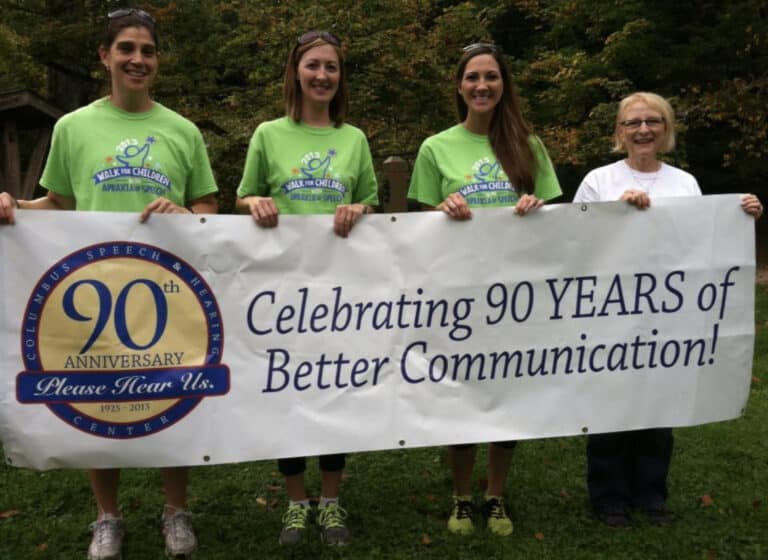 Sincerely,
Amanda Zimmerman
Center Employee 2004-2017