Columbus Speech & Hearing hosted the 13th Annual Great Communicators Golf Classic on October 19. Though the weather was less than favorable, our event was still a success thanks to the support of our community partners!
You can learn more about the impact of our annual fundraiser by checking out this short video produced by Zinnia Films.
Thank you to all who donated, participated in our virtual Silent Auction & Raffle, sponsored and volunteered!
Impact Sponsors

Success Sponsors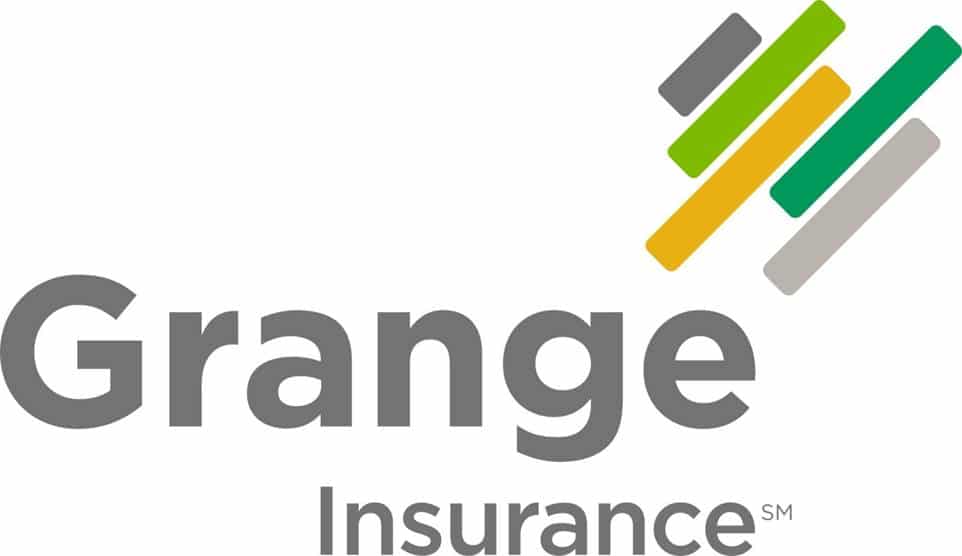 Storytelling Sponsors

Hole Sponsors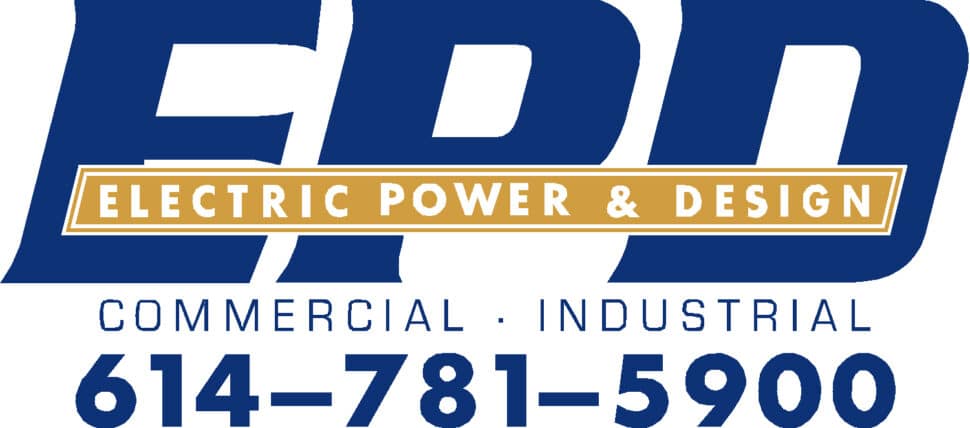 Foursomes
COMDOC, Inc. ⚫ Elford, Inc. ⚫ HMB, Inc. ⚫ The Joseph Group ⚫ Ketchum & Walton Co. ⚫ The Scotts Miracle Grow Company ⚫ TSG Advice Partners ⚫ US Bank
If you're interested in getting involved and making an impact in your community through our annual golf outing, please reach out to ccraig@columbusspeech.org. We're always welcoming new partners and volunteers!