Fall is a favorite time of year for many, whether it's the cooling temperatures, changing leaves or the various fun activities that are special to this time of year.
However, it's important to keep in mind that some fall activities may expose you to loud volumes that have the potential to damage your hearing.
Noise Exposure and Hearing Loss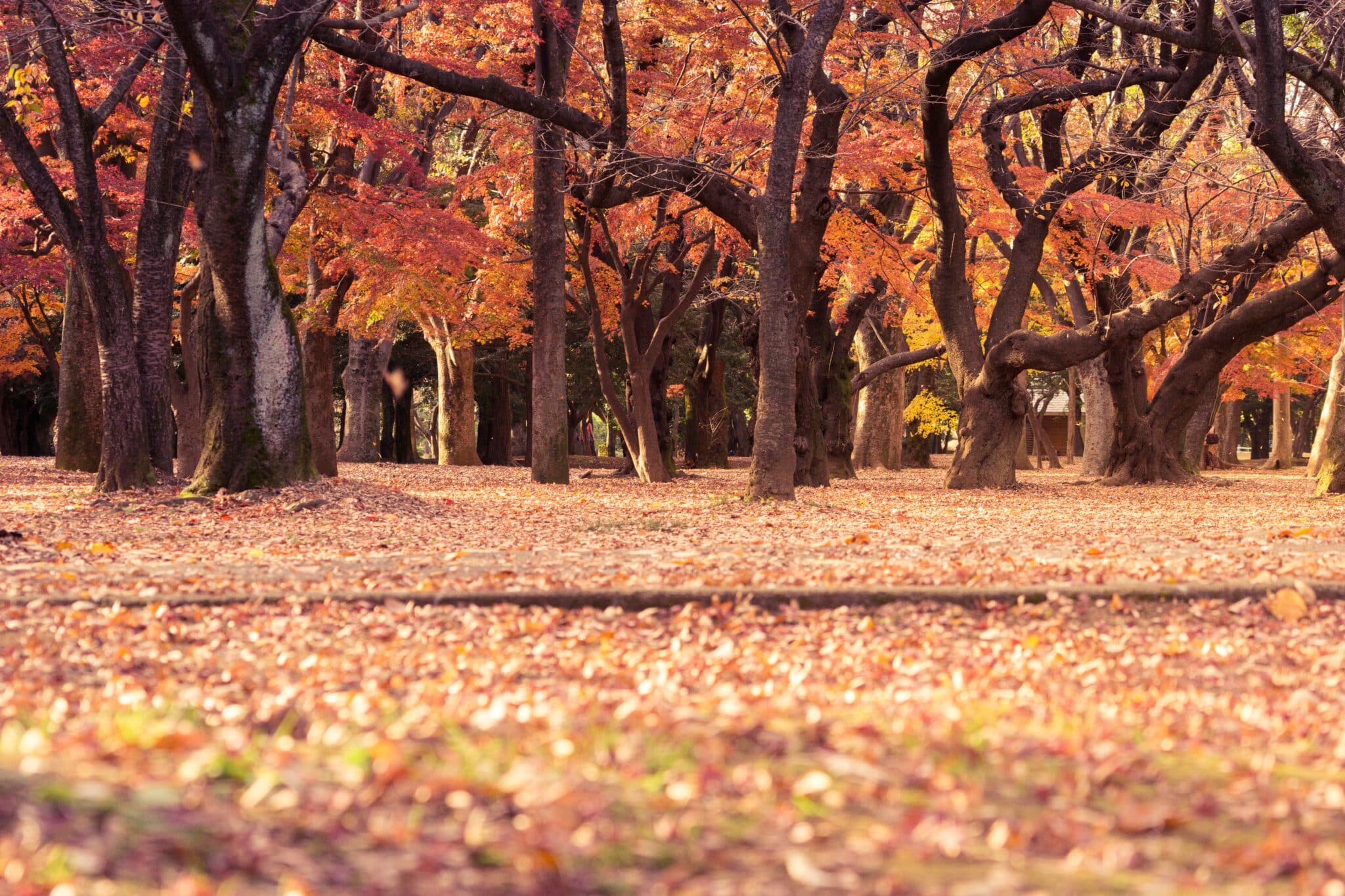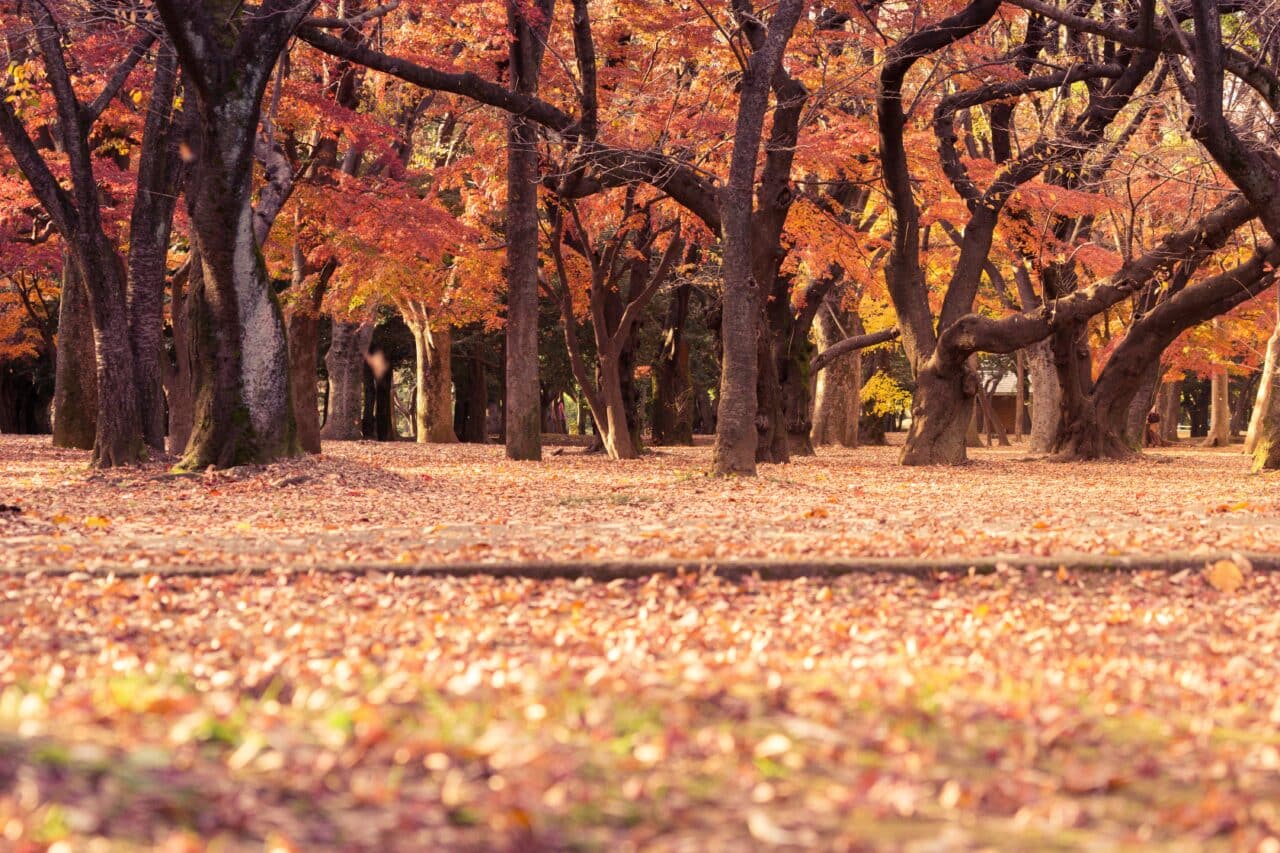 It's important always to be aware of the effect loud noise can have on your hearing. Repeated exposure to noises louder than 85 decibels (dB) may cause damage to your inner ear and lead to hearing loss. For reference, this is roughly the volume of city traffic.
The louder the volume, the less time it takes for damage to occur. Exposure to sounds between 105-110 dB or higher can result in hearing damage in less than five minutes.
Fall Activities That Can Damage Your Ears
While not an exhaustive list, some popular fall activities that can reach damaging volumes include:
Hunting or target shooting
Attending large outdoor festivals
Going to sporting events like a football game at Ohio Stadium
Using a leaf blower or mowing the lawn
Going to Halloween parties in loud environments
Taking in a live concert
Woodworking or other at-home projects
Protect Your Ears This Autumn
The good news is that there are several ways to protect your hearing health while still engaging in fun or necessary fall activities.
Choose the right hearing protection. When you know you're going to be exposed to loud noise, take precautions by using hearing protection such as foam earplugs, custom silicone earplugs or earmuffs. The right choice for you will depend on what feels comfortable, as well as how much of a volume reduction you need to protect your ears while still being able to hear all the sounds you want and need to.
Get a hearing test. If you're having trouble following what others are saying or have noticed a ringing in your ear, these could be early signs of hearing loss. Schedule an appointment for a hearing test to determine if any damage has occurred as well as what treatment might be needed.
If recommended, use hearing aids. The most common treatment for hearing loss is hearing aids. If your hearing test reveals that you need treatment, your audiologist will work with you to find a custom pair that works with your lifestyle and can help prevent your hearing loss from worsening.
For more information or to schedule an appointment with one of our experts, call Columbus Speech and Hearing today.