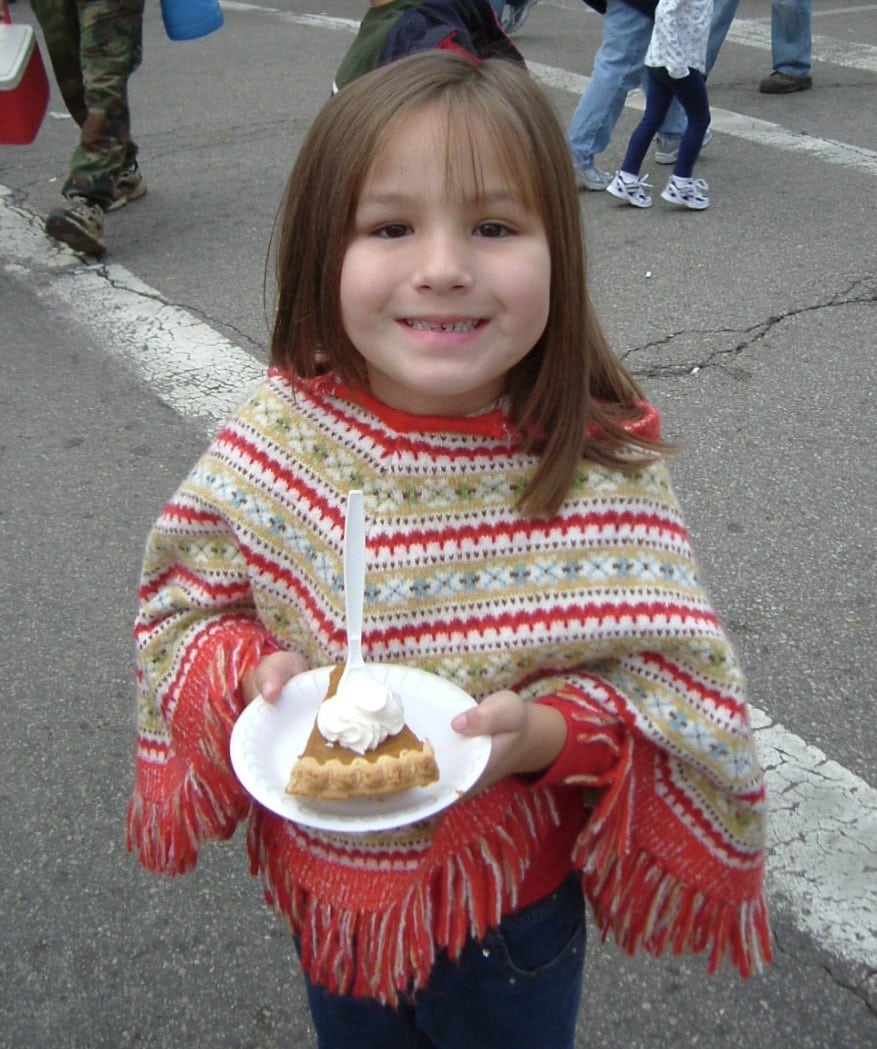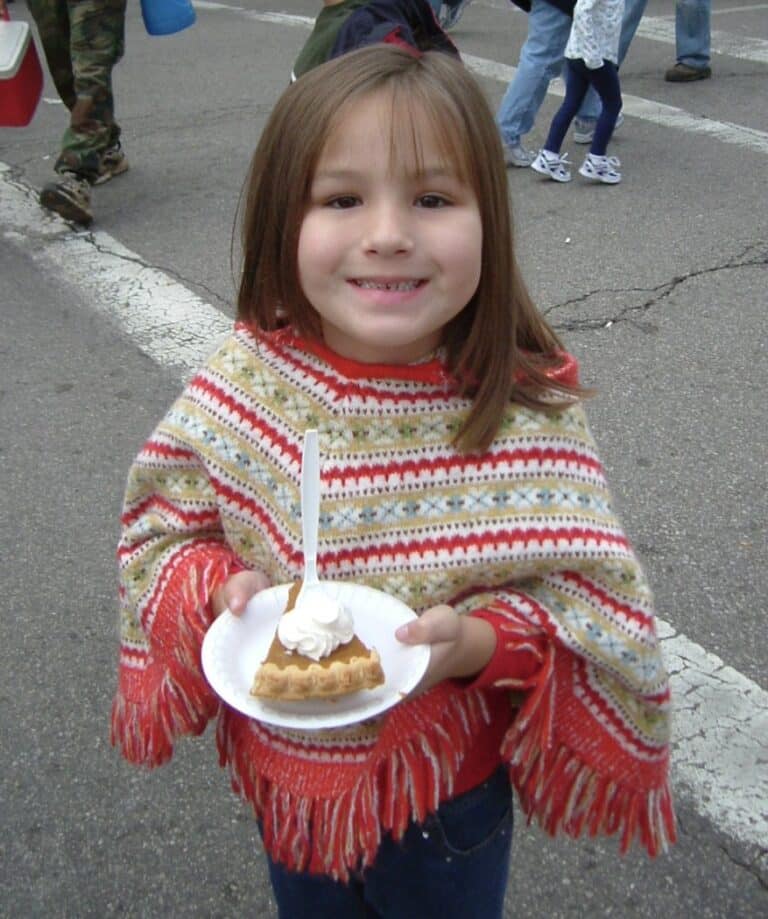 When Caroline Mannion is speaking in front of a large group, it seems hard to imagine this articulate graduate student as a small girl without words.
Caroline has completed years of therapy to manage apraxia of speech, a motor speech disorder. Speech pathologists at Columbus Speech & Hearing helped Caroline from age 3 through fourth grade with play-based therapy.
Now, Caroline is a frequent public speaker as a graduate assistant working in alcohol and substance abuse prevention. Caroline is pursuing her master's degree in school counseling at University of Dayton.
"There were doctors that told my parents I would never go to a normal school, make friends or do any activities. And I have a lot of satisfaction that they were wrong," Caroline said.
Caroline and her family reflected on her experiences to commemorate Columbus Speech & Hearing's 100th Year.
Her parents, Laurie and Brian Mannion, were concerned when she wasn't speaking at age 2, an age when her older brother began speaking in sentences. "Then we were told, 'She is never going to be able to speak normally.' It didn't make any sense," Brian said. A second opinion was more hopeful — apraxia could be treated with speech therapy.
A family friend recommended Columbus Speech & Hearing. At the time, CSH offered preschool and Caroline was enrolled. While other clinics drilled with flash cards, Caroline's CSH therapist would trace pictures in sugar, then put the sugar on the part of the tongue she needed to use to form a certain sound. Activities that supported speech development were integrated into play. And it was important to let Caroline just be a kid, because normal activities like swim and dance lessons offered unique therapeutic benefits.
Today, Caroline is looking forward to a career as a school counselor, while inspiring and encouraging children facing their own unique challenges. She has advice for youngsters who face communication disorders like hers.
"What I would say to a kid: It's going to be frustrating. You may not be able to do what other kids are doing. It is sad. And you may get really mad about it. But in the end, it is going to be worth it," Caroline said. "I would not be where I am today without pushing through the process."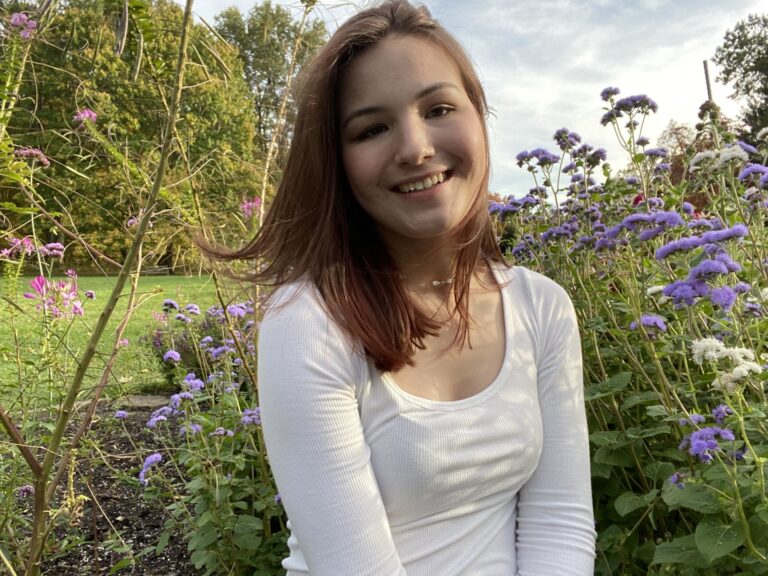 To learn more about Childhood Apraxia of Speech, visit https://www.apraxia-kids.org/