Embrace the Joy of Healthy Aging Month: Nurturing Your Hearing Health!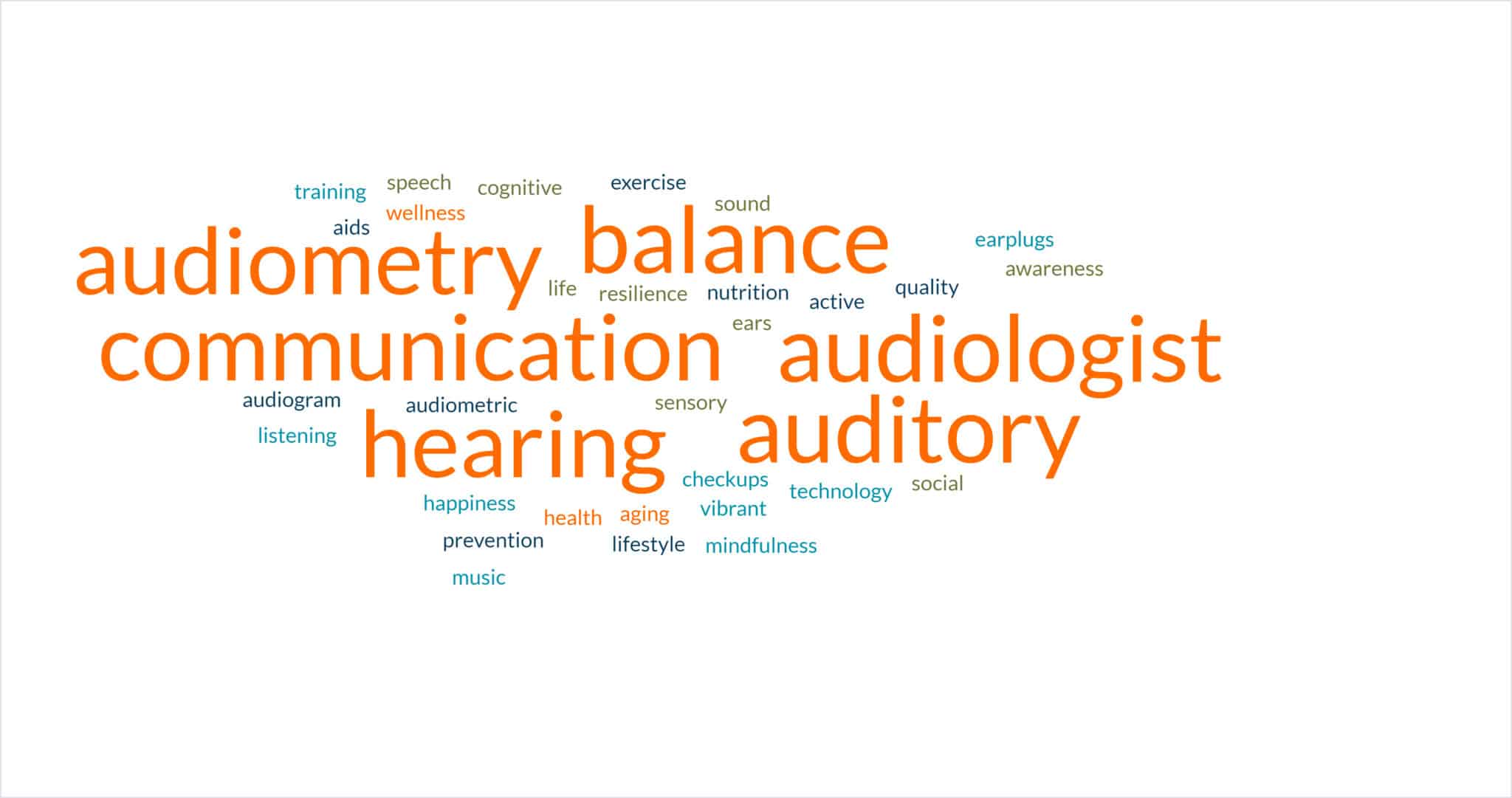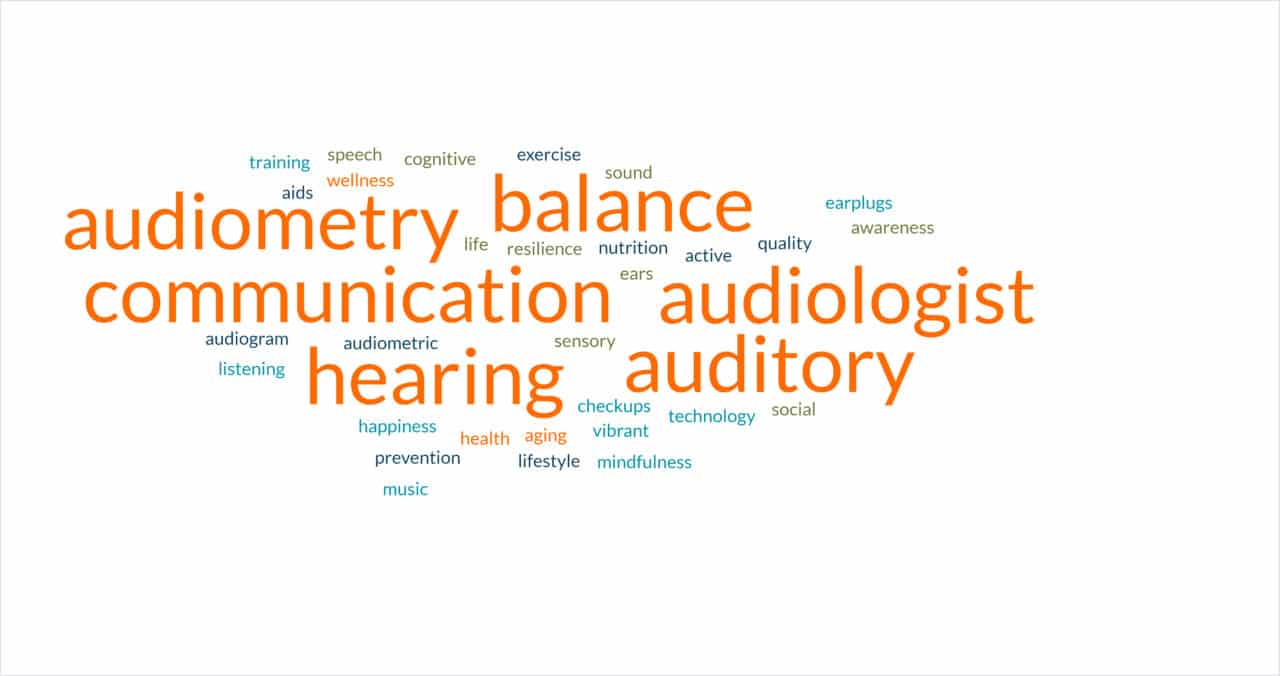 We often underestimate the beauty that surrounds us, from the laughter of loved ones to the soothing melodies of nature. But what if these precious sounds started to fade? That's where hearing health steps in, paving the way for a fulfilling life at any age.
Listen to Your Needs: It all starts with being attuned to your hearing needs. If conversations seem muffled or you find yourself straining to catch certain sounds, it might be time for a hearing check-up. Remember, seeking help is a sign of strength, not weakness.
Quality Care Matters: The expertise of hearing healthcare professionals can make all the difference. Whether it's cleaning your hearing aids or exploring advanced solutions, their guidance ensures you make the most of every precious sound.
Prevention is Key: Protecting your hearing starts with preventive measures. From wearing ear protection in noisy environments to maintaining overall wellness, these steps can go a long way in preserving your auditory health.
Celebrate Yourself: Healthy Aging Month is a reminder to celebrate your journey and embrace the changes that come with it. Your experiences and wisdom are invaluable, and by taking care of your hearing health, you're ensuring that you continue to savor life's symphony.