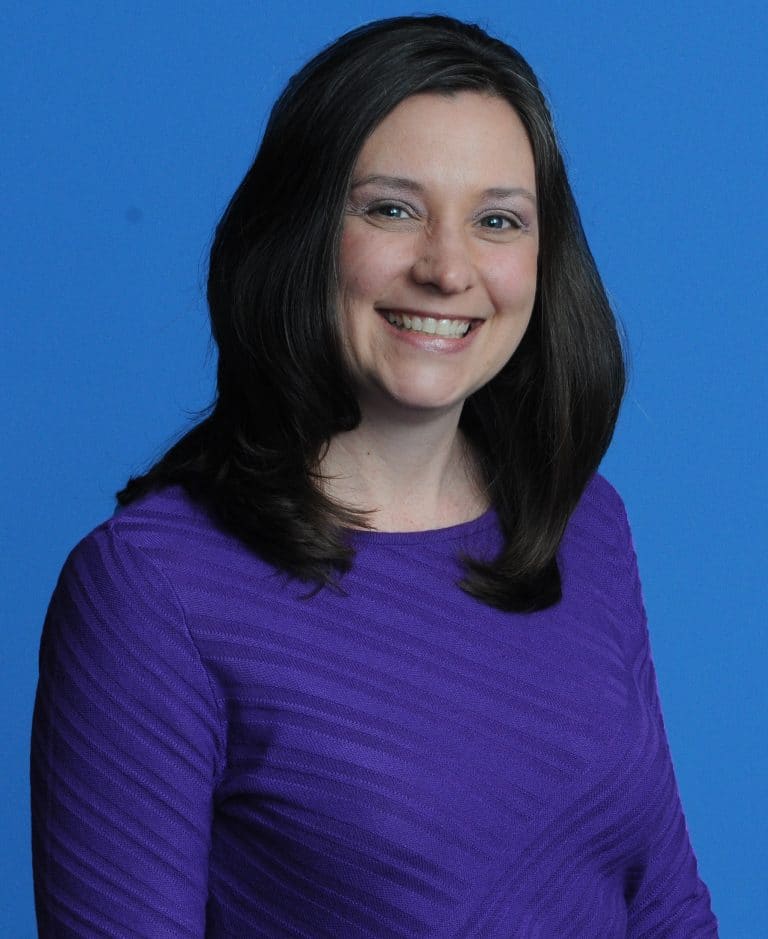 This month's staff spotlight is Audiologist Lisa Richmond. A Kent State Graduate, Lisa has been with Columbus Speech & Hearing for seven years. Described as thorough and kind by her patients, Lisa specializes in diagnostic services for adults and adult aural rehabilitation.
What do you do in your spare time? I put up a temporary greenhouse each spring and attempt to grow vegetables and flowers from seed. I then transplant them into my raised garden beds and hope they grow! I am a work in progress at this, but I find it to be quite enjoyable. My grandfather was a farmer and had the ability to grow anything! I'd like to think a little of his talent has rubbed off on me!
What's one thing you can't live without? One thing I couldn't live without is unsweetened iced tea. It's a definite staple in my day. I never acquired a taste for coffee. I'm a tea kind of gal all the way!
What's the best part of your workday? The best part of my workday is when I have the opportunity to build a positive rapport with a new patient. I enjoy learning about others. It's very important to me to develop a lasting relationship, as we are true partners in their hearing journey.
Why did you join CSH: I joined CSH because I wanted to continue my journey in improving the lives of those with hearing challenges. Knowing that the work I do positively impacts the lives of others is very rewarding. Being a part of the team at CSH allows me to do this on a daily basis.
Favorite CSH Memory? I have a patient with developmental disabilities who is mostly non-verbal. He was fitted with hearing aids from another hearing care facility several years ago, and he's used them consistently. But, I've never quite known if he likes them. I recently fit him with new instruments, and although he couldn't verbalize his thoughts, for the first time ever, he gave me a big hug. I have my answer.