It's an exciting time when your child becomes more verbal! During these developmental times, however, some children may show signs of articulation or speech disorders. Articulation is how we make speech sounds using our mouth, lips, and tongue, and teeth. Language refers to the words we understand and how we use them to share ideas and communicate what we want or need.
Using holiday-themed activities is a great way to engage your child and work on articulation and language skills. Check out these fun Independence Day activities to do with your child!
CSHC's recommended read to accompany your Fourth of July activities:
"Red, White, and Boom" by Lee Wardlaw.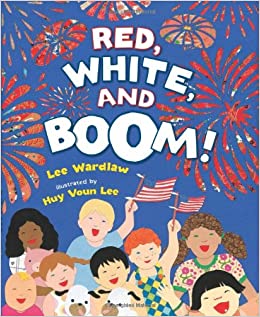 Find this book being read aloud here :
https://www.youtube.com/watch?v=ZfttBjq6RPA.
Activity Ideas:
Strike up the band!
Have the kids find everyday items in the house they can use as instruments to "play" for you or a group. Have them march while they play. Household object "instrument" play lends itself to working on:

Symbolic play: Using one object to represent another helps develop language skills because words are symbols. Example: this spoon is a drumstick, this pot is a drum, this toilet paper roll is a horn.
Turn-taking: "I'll play my instrument and then you'll play yours!" Taking turns in play helps develop the rhythm of communication.
Concept development: Describing objects and what is happening helps develop concept and vocabulary skills. Examples: big/little pot, quiet/loud playing, fast/slow marching.
Answering "wh" questions:  Who, What, Why, Where. Examples: What did you find to play? Where did you find the spoon? Who wants a spoon?
Developing rhythm/

syllables

: Tapping out syllables in words or matching rhythms can help the child learn about syllables and the rhythms of speech.
Articulation: Some ideas for words to target are: /s/ blends: start, stop, stick; /g/ go, big, bang; /l/ listen, look, loud, play; /ch, sh/: march, crash, sh!; /r/ drum, crash, ready
2. Create paper bag Fourth of July kites! Follow these simple steps from Fun Loving Families for kites you can fly all weekend long.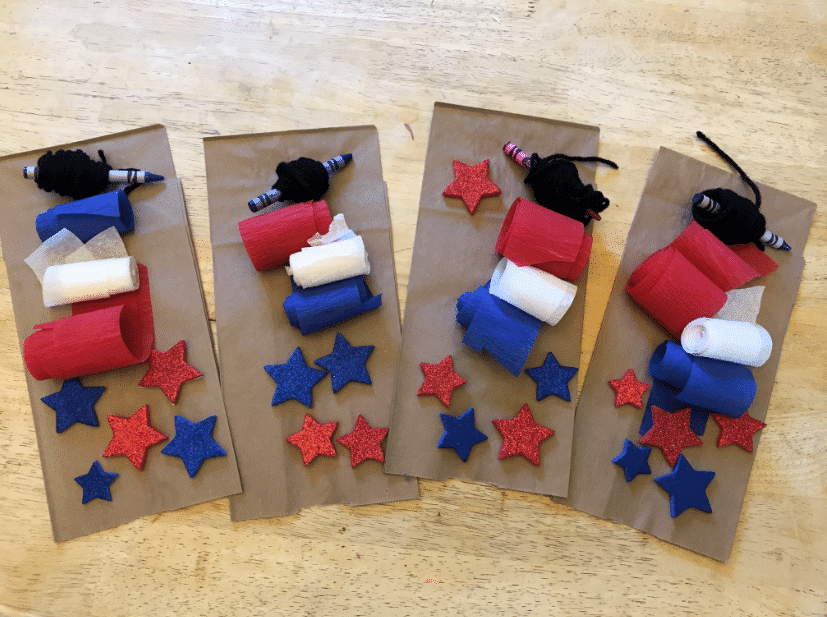 3. Make Fireworks in a jar!
These fireworks are perfect for all, but especially those who find traditional fireworks to be too loud. Learn more with Chicago Parent.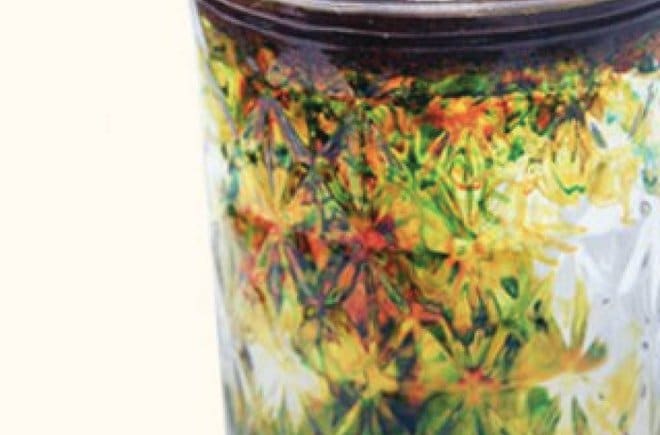 4. Make starlight mint fireworks!
Simple and easy crafts are always a hit. Try these mint fireworks again and again using Playdough to Plato's instructions.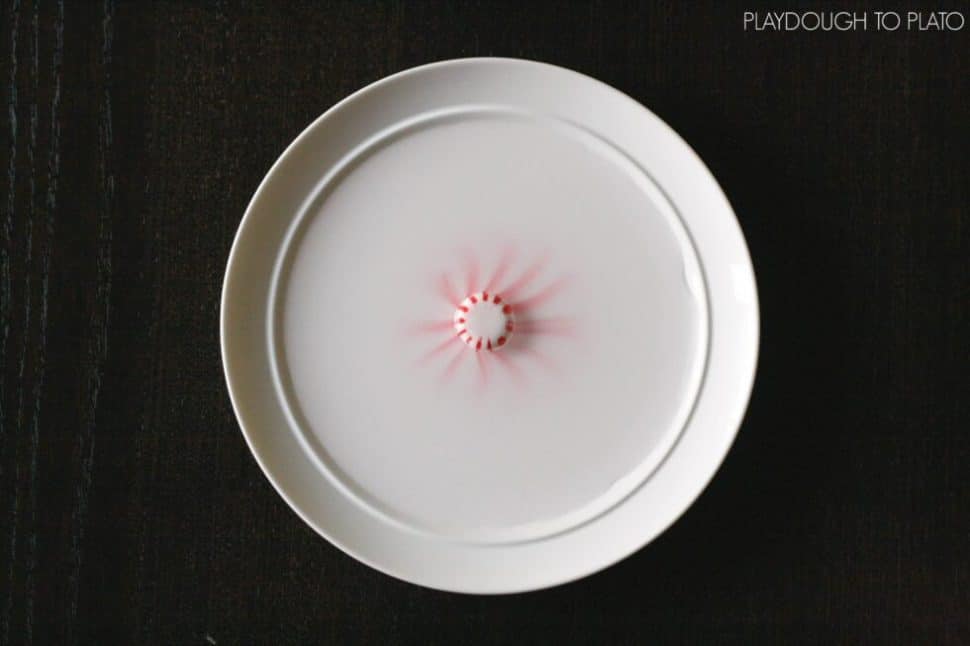 Celebrate July 4th with this collection of easy and festive crafts that work on articulation and language! Break out the red, white and blue and bring some of these fun crafts to life with your little one!

Our team is dedicated to sharing fun ideas where children can play and learn all summer. Check out our Pinterest page and Instagram for more fun activities to target speech therapy goals in the home.
Want to receive more activities like this? Join our monthly mailing list! Subscribe here.
If you think your child may be struggling with articulation and language contact us to schedule a speech and hearing evaluation! 614-263-5151 or speech@columbusspeech.org to learn more.