By: Brooke Stoyak M.A., CCC-SLP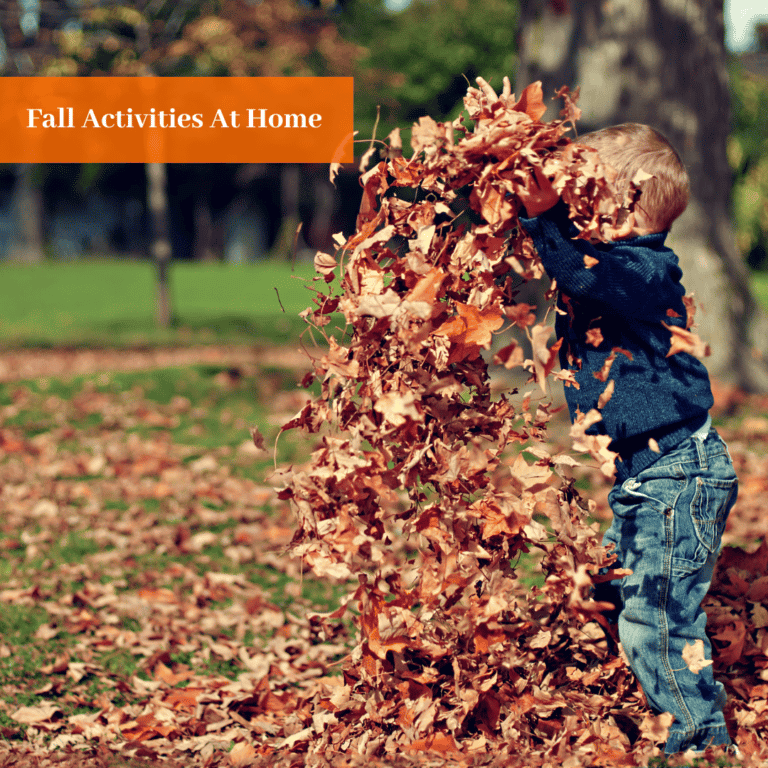 There are so many exciting activities to participate in once fall arrives during the year! Fall is the perfect season to target many different speech/language goals. Here are some ways for your family to engage in the fall fun:
Hide some of your favorite fall items inside/outside of your home. Some objects could include: a scarf, a miniature pumpkin, candy, a leaf, a caramel apple, etc. You could target articulation sounds, describing objects, discussing categories the objects belong to and target WH-questions in regards to the items. The ideas are endless
Read Fall Books:
Check out some of these highly loved fall books:
Fall Pretend Play:
Gather real/fake leaves, a box and a plastic rake. You could include miniature objects such as scarecrows, pumpkins, ghosts, etc. (These items are easily accessible at the dollar store) Work on concepts such as: in/out, empty/full and big/small. You can also target following directions (e.g. "Rake up the small pumpkin"). Lastly, you can target sequencing of tasks such as: "first you pick a pumpkin and then you can rake the leaves". This activity can keep your child engaged for endless amounts of time!