By Brooke Stoyak, M.A., CCC-SLP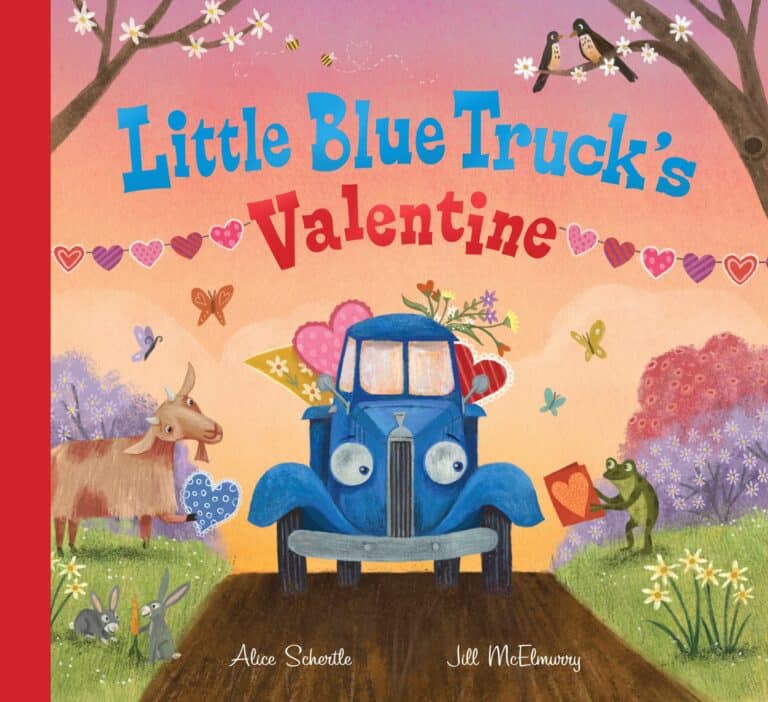 Popular Valentine's Day Books:
Valentine's Day Word Scavenger Hunt:
Looking for something to do indoors while it is still cold outside for the Valentine's Day holiday? Help your child compile a word list with their targeted speech sounds and make heart shaped "flash cards" to hide around the house. Once hidden, have your child find the heart cards and practice their targeted sounds for extra practice at home. Maybe a sweet Valentine's treat would be in store for your child at the end of the scavenger hunt!
---
Valentine's Day Language Activities:
Want to help your child achieve their language goals? Cut out heart shapes on paper or purchase premade hearts from the Dollar Store. Write a synonym on one side of the heart and a matching antonym on the other side of the heart (e.g., "above" and "below"). Have your child cut the heart in half. Make plenty of hearts with matching synonyms and antonyms to make different heart puzzles. Have your child assemble the hearts to practice their synonyms and antonym pairs. You can also label the hearts with: idioms/definition of idioms, festive February vocabulary/vocabulary definitions and similarities/differences. This homemade game targets other goals such as matching and gives your child the opportunity to provide extra examples for each targeted goal on each heart.