If you've never heard the term "asymmetrical hearing loss," it means hearing loss that affects one ear more than the other. We review the signs, causes and treatments of asymmetrical hearing loss below.
What Are the Signs of Asymmetrical Hearing Loss?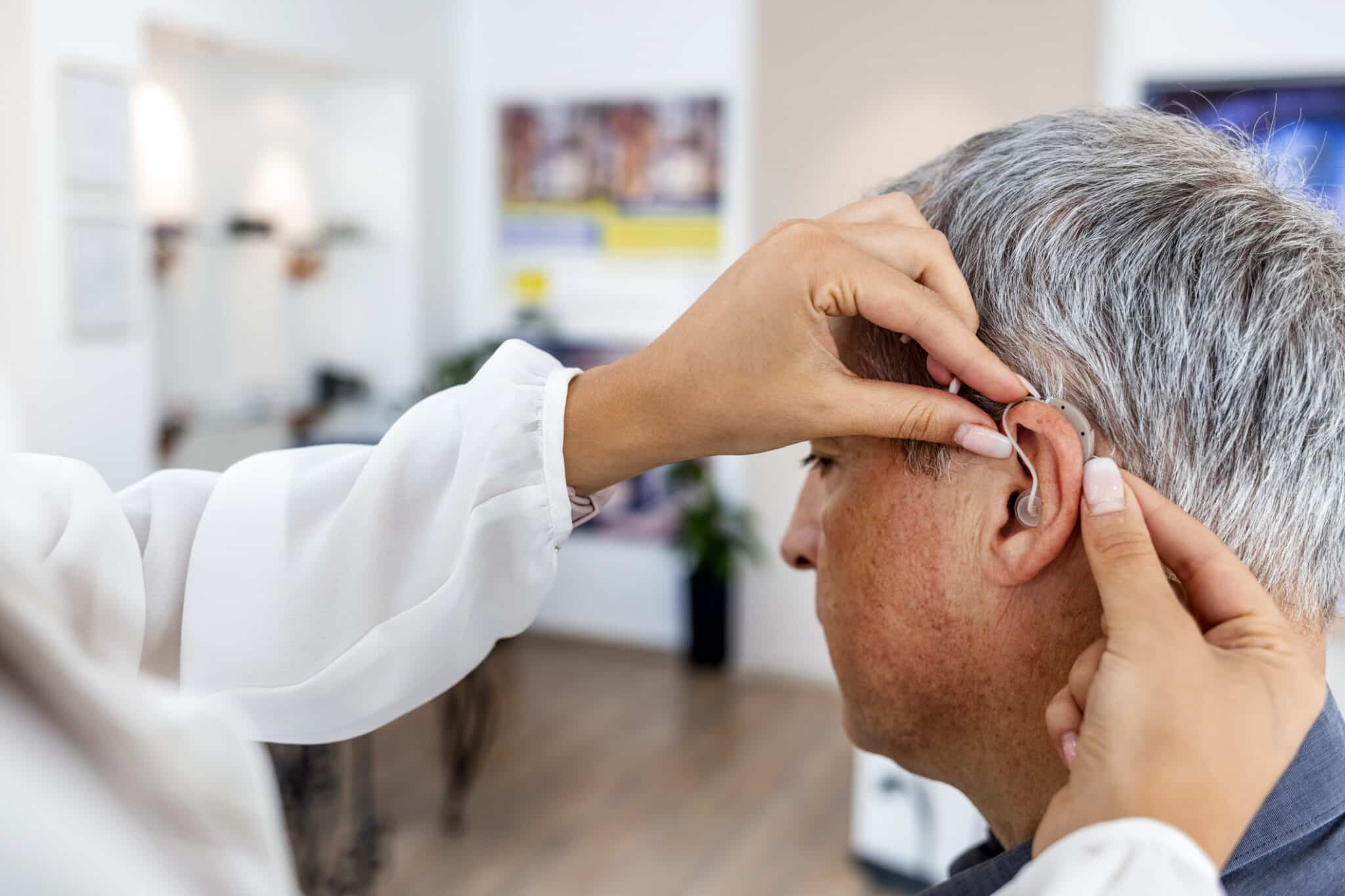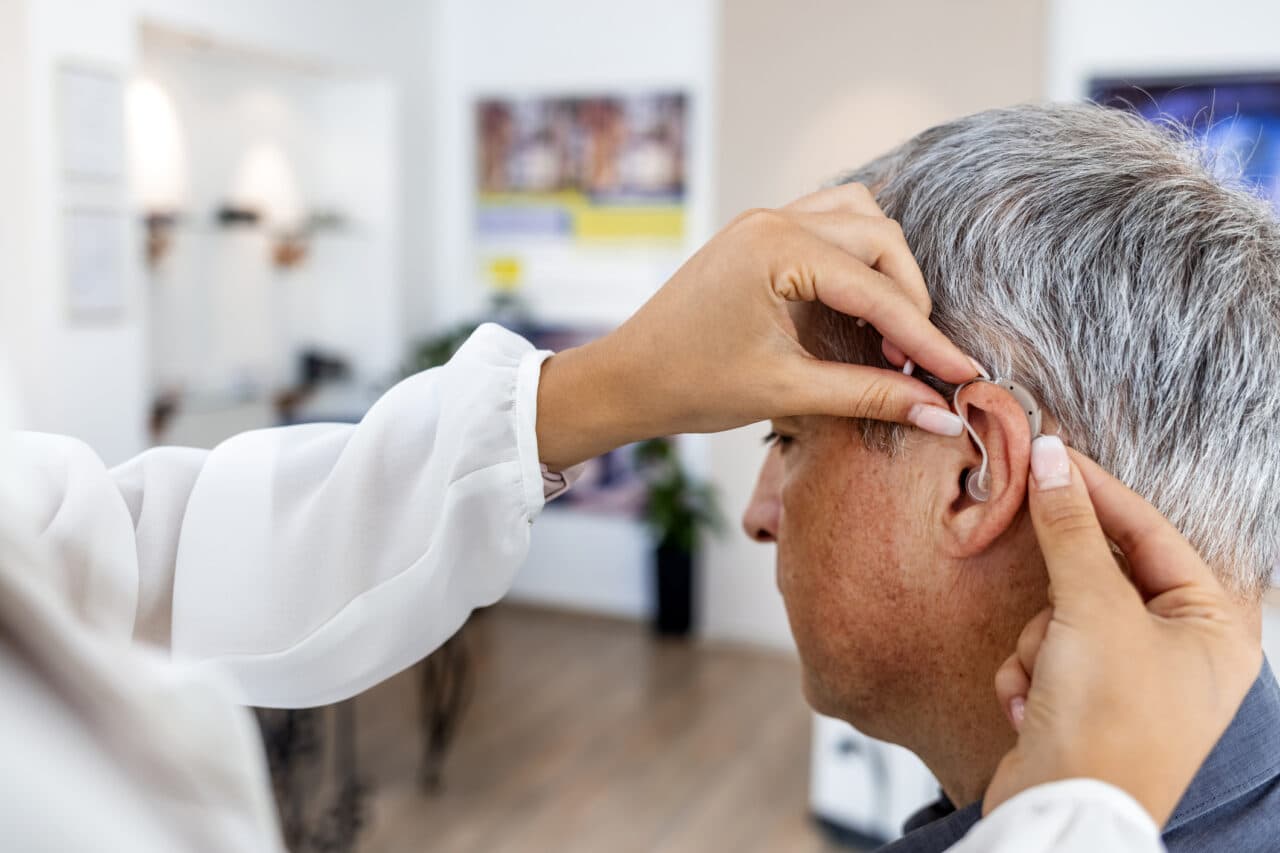 People with asymmetrical hearing loss find themselves relying on their "good ear," and often will turn their head so that the ear with better hearing is facing the person they're talking to, like the barista at Brioso Coffee.
If you suspect you have asymmetrical hearing loss, you should schedule an appointment with an expert at Columbus Speech and Hearing for a comprehensive hearing test.
The results of your hearing test will be plotted on a graph called an audiogram, which is a visual representation of your hearing loss. There are two lines on an audiogram, one for each ear. In most cases, these lines more or less overlap. If you have asymmetrical hearing loss, however, one line will have a difference of at least 10 decibels across three or more frequencies.
What Are the Causes of Asymmetrical Hearing Loss?
Possible causes of asymmetrical hearing loss include:
Shooter's ear. Frequently shooting firearms for your job or hobby can lead to asymmetrical hearing loss thanks to what is known as the head shadow effect.
Ear infection. An ear infection in one ear can cause temporary asymmetrical hearing loss, while recurrent ear infections can actually affect the structures of your ears, causing permanent damage.
Impacted earwax. Earwax has the important job of lubricating the ear canal and trapping debris, but sometimes the ear can overproduce this healthy substance. Known as impacted earwax, this can lead to asymmetrical hearing loss.
Meniere's disease. This condition causes episodes of hearing loss, tinnitus (ringing in the ears) and dizziness, which may affect one or both ears.
How Is Asymmetrical Hearing Loss Treated?
In some cases of asymmetrical hearing loss, the underlying cause can be identified and addressed. For example, if it's caused by an ear infection, antibiotics can be prescribed, while if it's caused by impacted earwax, it can be removed.
If you have damage to the sensory cells within the cochlea, however, you may need to wear hearing aids, which work by amplifying sounds to a level your ears can detect, or cochlear implants, which bypass the damaged parts of the ear.
To learn more or to schedule an appointment for a hearing evaluation, call Columbus Speech and Hearing today.