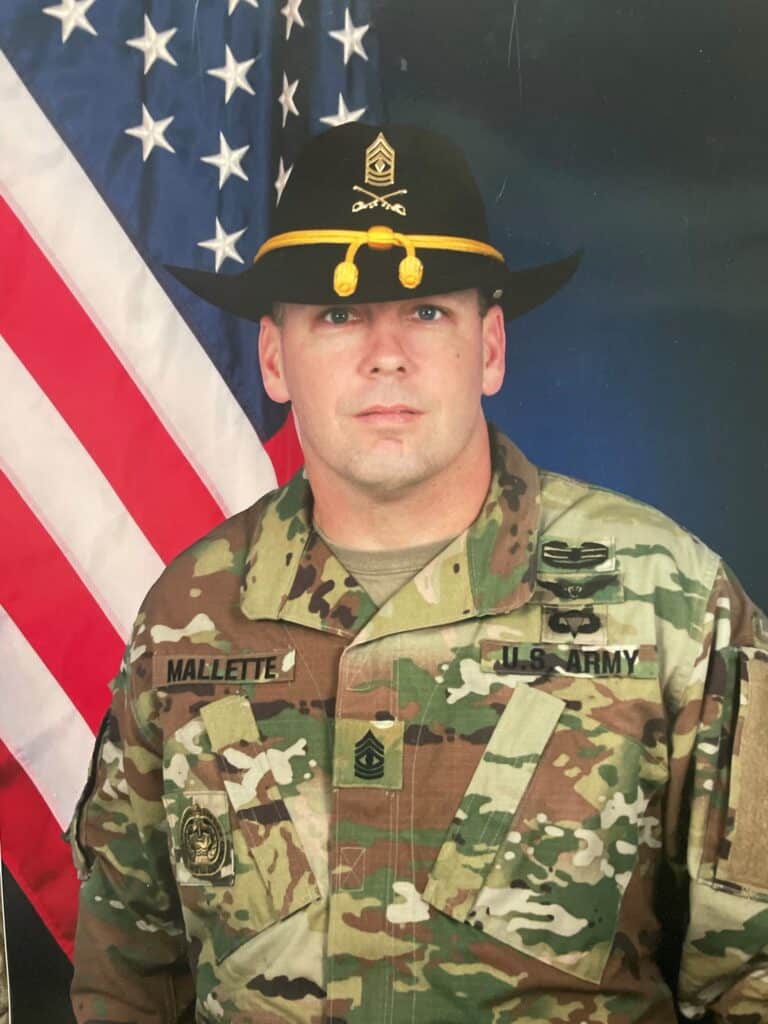 My name is Casey, and I am currently a Master Sergeant in the Army with 21 years of service. In 2007 my crew of 4 was struck by a car bomb while on patrol in the mountains of Afghanistan. I was evaluated over the next few weeks and deemed unsafe to go back out on patrol due to my inability to hear. I finished that deployment watching my team leave the base without me and felt helpless.
I returned to Germany, where I was stationed; I had to fight to remain in the Army. The ringing in my ears was so bad I couldn't pass the standard hearing test. At that point, I was granted a waiver to remain on active duty, and over time my hearing seemed to have improved. Year after year, the Army tested me for hearing loss and continued to reset my baseline, meaning to allow for acceptable hearing loss since the last annual exam, allowing me to remain in the Army with only one good ear.
After coming to Columbus, Ohio, receiving medical care became different for me. I was still required to get an annual hearing test but had no idea how or where. I had my primary care provider put in a referral for ringing in my ears. My insurance company initially sent me to the VA, but after talking to the VA, they couldn't help me. I researched on my own through Google and asked my provider to refer me to CSH.
Once I was evaluated by CSH, I was informed of all the options available to hear better and possibly reduce the effects of the ringing. The audiologist put me through a series of tests and found I was a great candidate for a hearing aid. She took the time that day to fit me for a device and go through all the different adjustments, even went through a practical exercise to show me how it would help in loud environments. She knew what my insurance would pay for and was prepared to order my device that day. Within two weeks, I was called back to receive my hearing aid and was thoroughly taught how to use and adjust it. My quality of life has significantly increased since.
I have since dropped my hearing aid and broken it completely. I was concerned that I would have to pay for a new one completely out of my pocket. I emailed my specialist, who got back to me on the same day and told me to bring it in. I got a call about two weeks later that it had been repaired for no charge. I truly believe that Columbus Speech & Hearing went above and beyond for me.