Individual Therapy Services
Our Clintonville-based clinic offers individual therapy services in a central location with free and convenient parking. We accept most private insurances, Medicaid, and offer a sliding-fee scale. With over 20 SLPs on staff, we have a variety of skill sets to meet the needs of every client. We pride ourselves on offering family-centered care; caregivers can participate in therapy sessions or watch from an observation space attached to each therapy room. Clients participate in weekly therapy sessions focused on individualized goals.
Now scheduling individual teletherapy and in person speech sessions! Teletherapy allows clients to make progress and meet their communication goals virtually. For more information or to schedule an appointment, call (614) 263-5151.
Group Therapy Services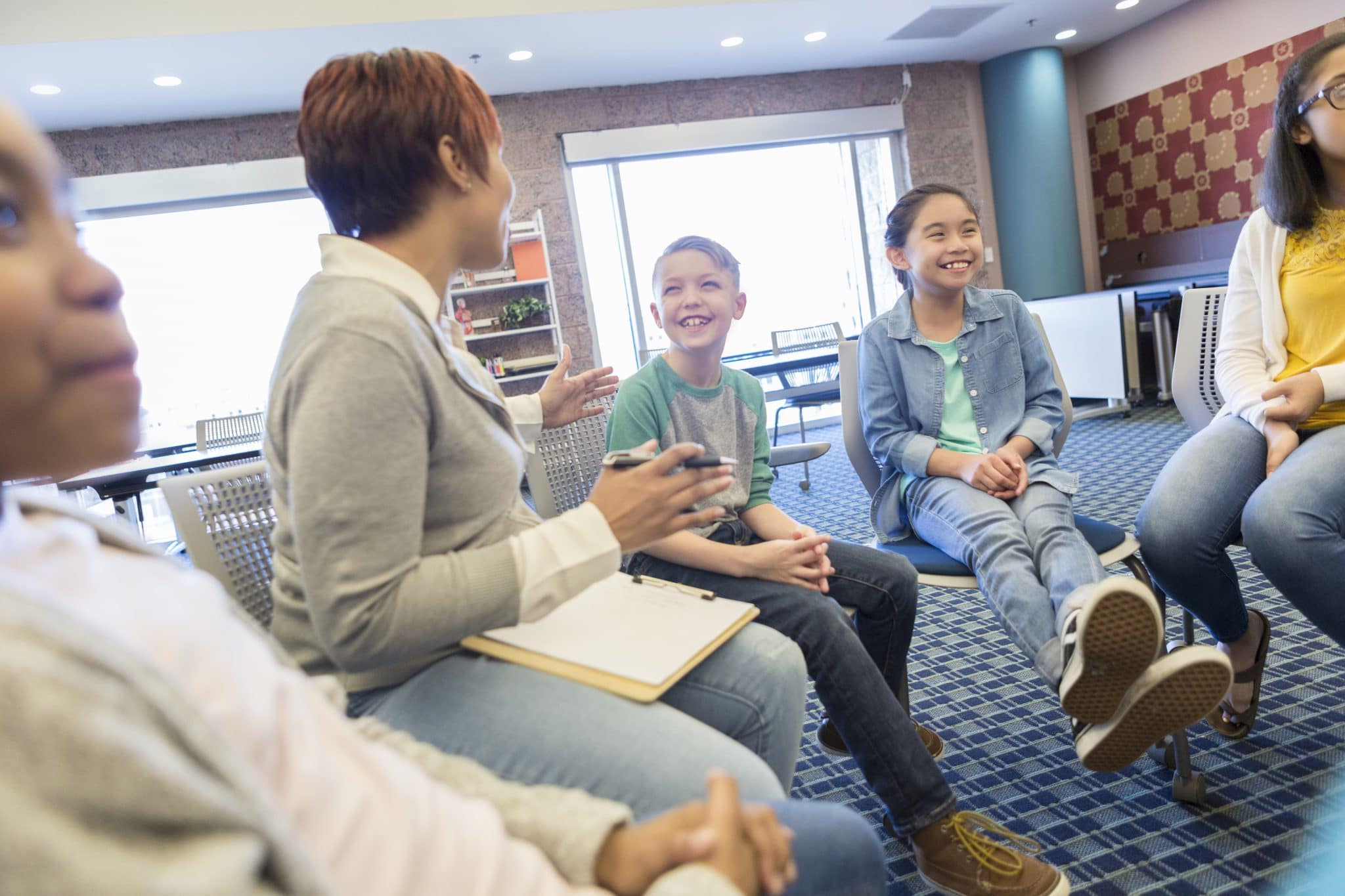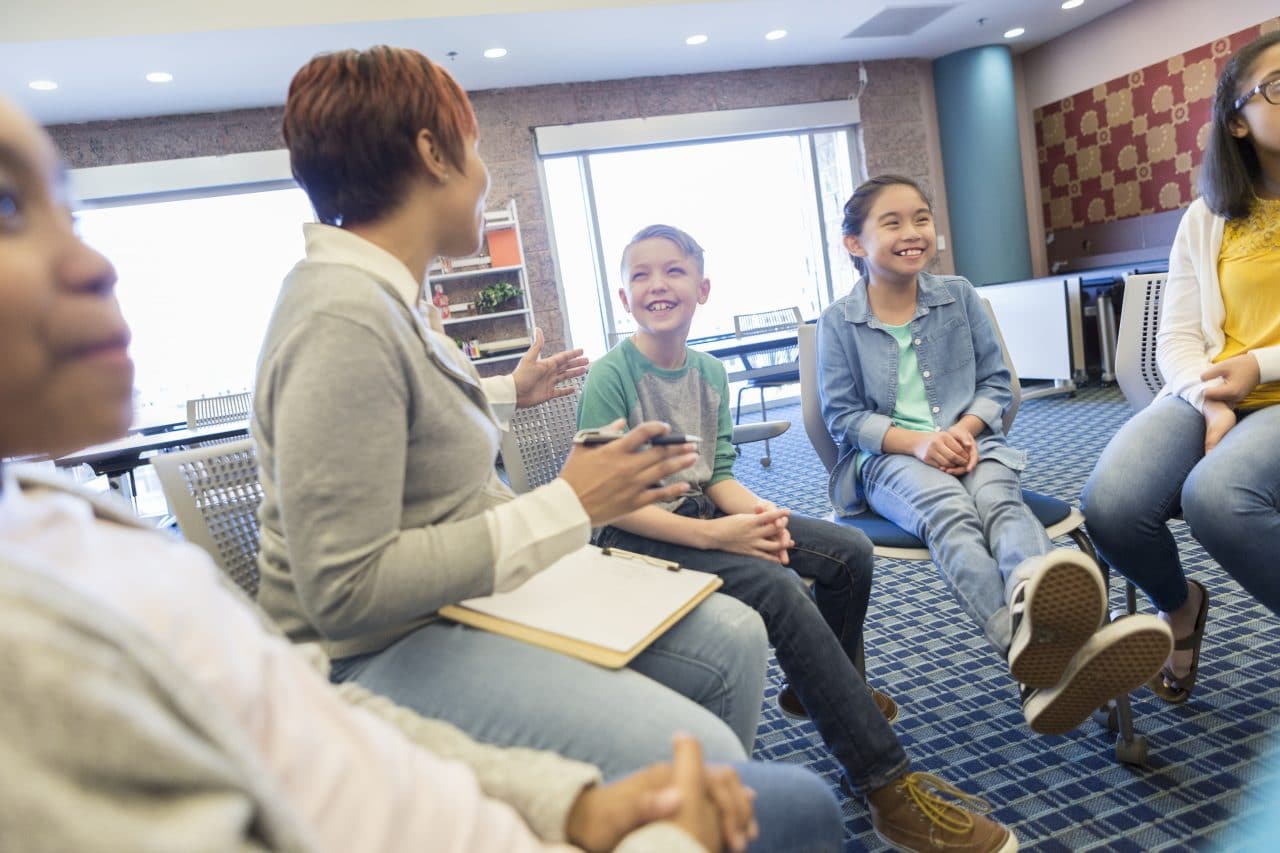 Small group therapy opportunities are offered for children of all ages. Group therapy offers the opportunity to build valuable speech-language skills, while "practicing" these skills with peers in a play-centered environment. All groups are facilitated by a licensed speech-language pathologist.
Call Columbus Speech and Hearing at (614) 263-5151 for more information or to schedule an appointment.