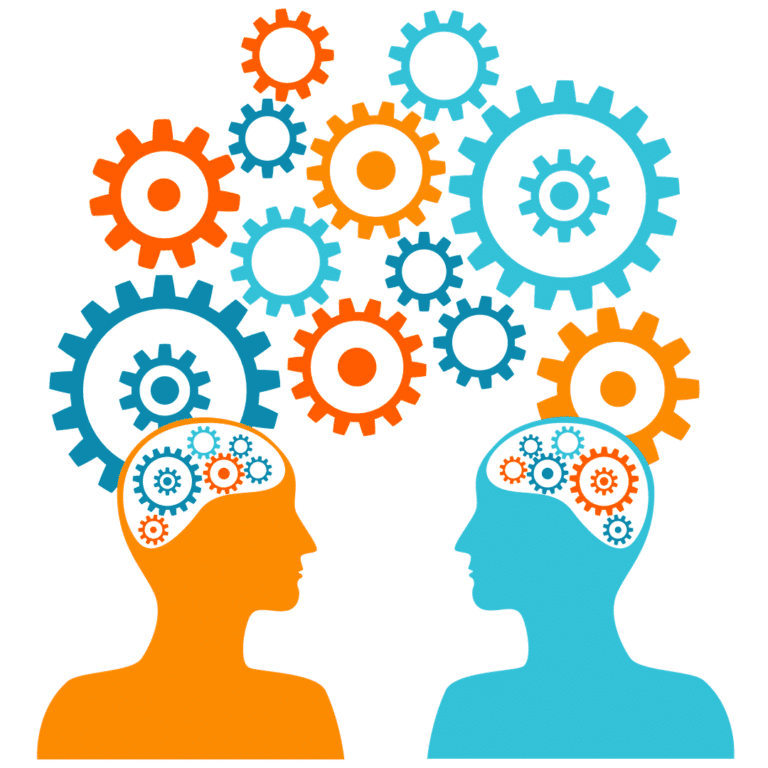 In a groundbreaking study unveiled in July 2023, researchers have unveiled a breakthrough in the field of cognitive health. The study, titled "The Aging and Cognitive Health Evaluation in Elders" (ACHIEVE), was published in The Lancet and represents a significant milestone in our understanding of aging-related cognitive decline. This multicenter randomized trial sought to investigate whether treating hearing loss in older adults could effectively mitigate the cognitive decline often accompanying the natural aging process.
Prior to the ACHIEVE study, the scientific community lacked concrete evidence regarding the potential of hearing intervention to counteract cognitive decline in adults. However, this study stands as the first of its kind to provide empirical proof of a notable 48% reduction in cognitive decline over a span of three years in those who are at higher risk for cognitive decline through the implementation of hearing intervention, chiefly through the use of hearing aids. This information can reshape how we approach cognitive health and enhance the quality of life for our aging population.
The ACHIEVE study highlights risk factors for cognitive decline, such as aging, family history of Alzheimer's, smoking, alcohol, atherosclerosis, high LDL cholesterol, and diabetes. It's crucial to address these concerns in the aging population.
In a related study from 2017, also published in The Lancet, researchers identified nine modifiable high-risk factors associated with dementia. Among these factors, hearing loss in mid-life emerged as the modifiable highest risk factor. This discovery further underscores the critical importance of addressing hearing health as part of a comprehensive strategy to preserve cognitive function in older adults.
At Columbus Speech & Hearing, we have long recognized the intricate relationship between hearing health and overall well-being. We are dedicated to providing our patients with the highest standards of care and a patient-centered approach that acknowledges the profound impact of hearing on all stages of life. Through evidence-based practices and compassionate care, we stand committed to helping patients achieve and maintain better hearing, thus contributing to their cognitive vitality and overall quality of life. Together, we can embark on a journey toward better hearing and cognitive health, ensuring that every stage of life is experienced to the fullest.