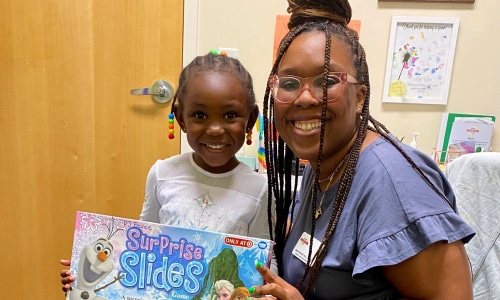 It takes a village to keep a community connected, especially during the holiday season.
As we join in another season of giving, consider making a tax-deductible donation to help us continue our near century-old mission—improving communication for ALL!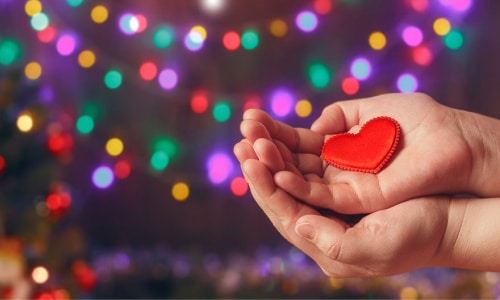 We believe that all people must be able to hear and be heard and that the ability to communicate and connect is vital to our health and well-being. Your donation will help us provide services to those who cannot afford them.
Your support makes a difference:
$25, can provide a speech & hearing screening
$80, can provide a speech-language therapy session
$875, can provide one hearing aid for a low-income senior
If you prefer to mail a donation, please send to:
Clintonville
510 E. North Broadway
Columbus, OH 43214