By: Susan Dabo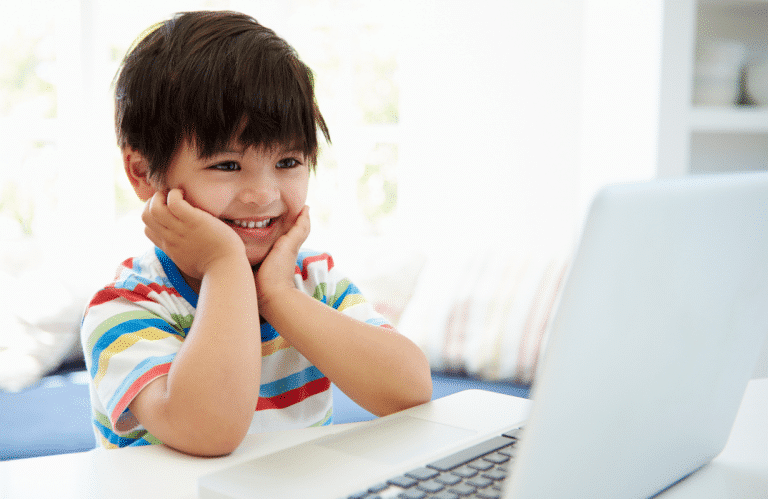 Turkeys, pumpkins, food, football, homework….homework???!!! Who wants to do homework with so many fun things to do in November but working on the skills being taught in speech therapy at home is very important for progress. Here are some resources to help make practicing at home fun:
PBS KIDS – They have educational games and videos for children that include some of their favorite characters such as Elmo, Daniel Tiger, Curious George and Arthur. One of my favorites for the month of November is Arthur's Thanksgiving. You can work on a variety of goals including following directions and finding words to target articulation skills. You can also discuss with your child the different types of family structures and traditions unique to each family.
Youtube – Has lots of child friendly videos and books. You can take a virtual field trip to a pumpkin patch or an apple orchard and target themed expressive vocabulary. Then you can take your own family on a field trip. A book that I enjoy watching with my clients on Youtube in November is Balloons Over Broadway: The True Story of the Puppeteer of Macy's Parade by Melissa Sweet. It tells the true story of how Tony Sarg made the first parade balloons.
ABCya – This website has 6 fun Thanksgiving themed games for younger learners from Math games to English Language Arts. My preschoolers and kindergartners also love the Make A Cookie/Pizza/Cake, etc. games. I use these games to target following directions, answering questions, making choices and finding words to practice articulation skills.
Vooks – This website requires a subscription but they have a lot of fun, engaging books. They have books for every season. One of my favorites to read with my clients is But First, We Nap by David Miles. It has simple language on each page, easy for imitation and is so entertaining!
ReadWorks – This site I typically use with my older clients. It is for children in grades K-12 and is free for educators and students. There are seasonal articles for each grade with accompanying question sets to target reading comprehension and vocabulary.