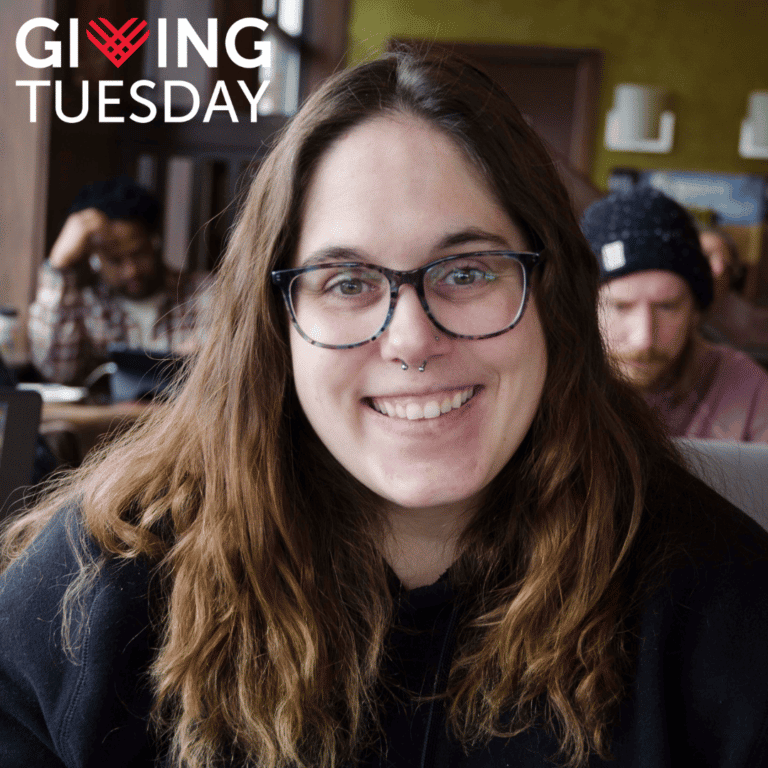 Meet Kayla
Kayla had numerous ear infections as a child, but it wasn't until she displayed difficulties in school that led her parents to have her hearing tested. At seven years old, Kayla was diagnosed with sensorineural hearing loss caused by damage to the inner ear and needed to wear hearing aids. However, the stigma and teasing from others kept her from wearing her hearing aids.
Watch Kayla's reaction after she was fit with her hearing aids.
Video used with client's permission
Today, as a mother of three, Kayla realized that taking care of herself and her children also meant taking charge of her hearing loss. Through a previous job, she knew of Columbus Speech & Hearing and its reputation as a helpful, caring provider. She scheduled an appointment and was immediately impressed by the support of the staff. After a thorough evaluation, Kayla and her Audiologist worked to find the best solution for her lifestyle, including the type and style of hearing aid. Kayla said, "I felt heard and was in a judgment-free zone which was important to me."
Getting hearing aids for Kayla was life-changing but was met with surprising challenges too. Being able to hear so much around her can be a distraction, and she has found that she needs to slow down and listen. Kayla feels she is a better, more patient parent, which has completely changed her relationship with her children. "I can be there for them in a way I couldn't be before. "
---
Thanks to your support, we've provided clients like Kayla with exceptional affordable care. This Giving Tuesday, add Columbus Speech & Hearing to your giving list, so we may continue to enhance the lives of our clients and the community.