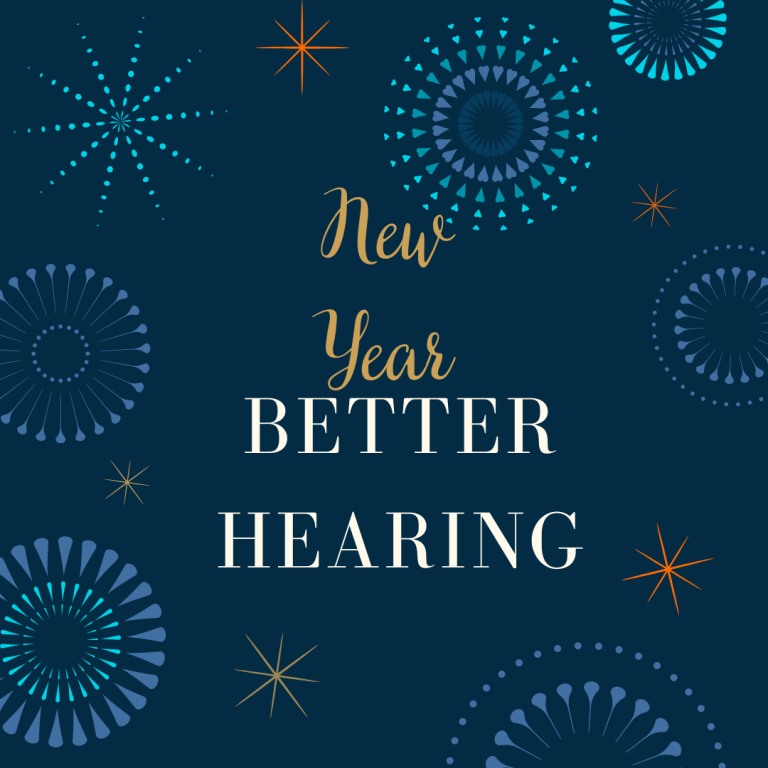 Make 2022 the year of better hearing.
Did you know you should have your hearing checked regularly? Similar to vision, hearing can start to decline over time, and the earlier hearing loss is detected, the better the treatment outcome is likely to be. 
The American Speech-Language-Hearing Association (ASHA) recommends that adults screen for hearing impairment at least every decade through age 50 and every 3-years after. 
Hearing loss is also often associated with other chronic health conditions including, diabetes and heart disease. Untreated hearing loss can lead to social isolation, depression, and an increased risk of falls. 
Start the year with a hearing evaluation. Columbus Speech & Hearing's Audiology Team understands that hearing loss is a chronic condition and, there are no one-size-fits-all solutions. Our highly trained Audiologists are here to help you develop a treatment plan for your hearing loss, your listening situations, and your overall hearing health goals.