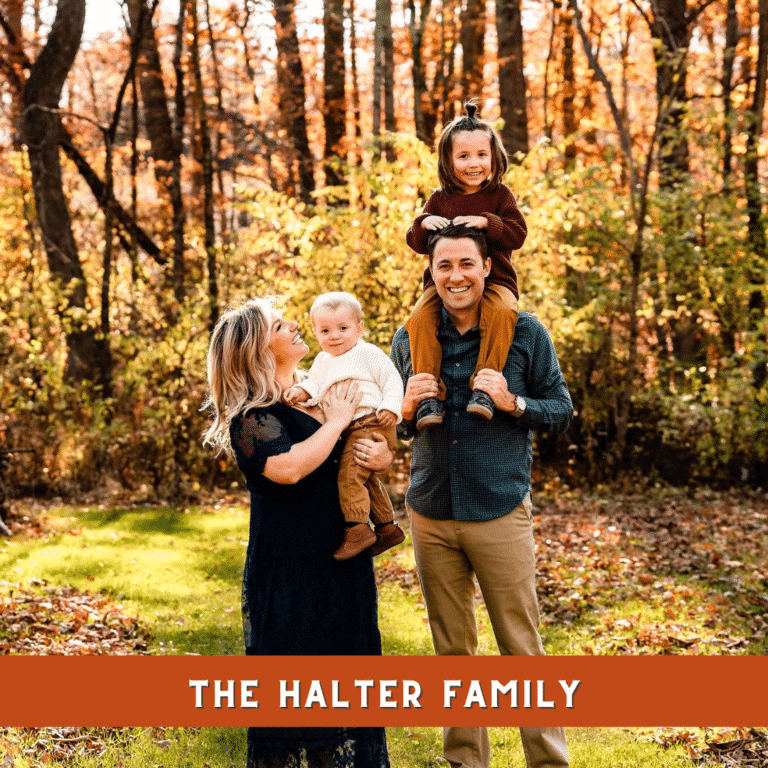 Reece's parents, Natalie and Josh, noticed a speech regression in their son when he was around the age of two. They began searching for services, but as this was during the pandemic, most appointments were done virtually. As a child with autism, this approach wasn't the best fit for Reece and they began seeing a specialized Speech-Language Pathologist in-person at Columbus Speech & Hearing.

Now four and a half years old, Reece has shown improvement in his ability to speak. He loves to count, sing nursery rhymes, and is learning to better express his emotions and needs. Reece's younger brother will also tag along to these appointments, which has helped the boys find new ways to
connect with one another.

"It has really been a great benefit to our family and to Reece – so much so that in early 2022, I approached the center about how I can get further involved and join the board of CSH," shares Josh. "Not only to give some appreciation and thanks for the benefits provided to my family, but also so that we're broadening our reach and benefiting more families with these services."

"When I think about the change or impact that Columbus Speech &Hearing has made on my family's life, I heard my son's voice for the first time in [their] building."