Modern hearing aids are essentially tiny computers that boast incredible features, allowing you to hear well when conversing with friends at The Pearl. In order to accomplish this, there are several essential parts that work together. We review these below.
Microphone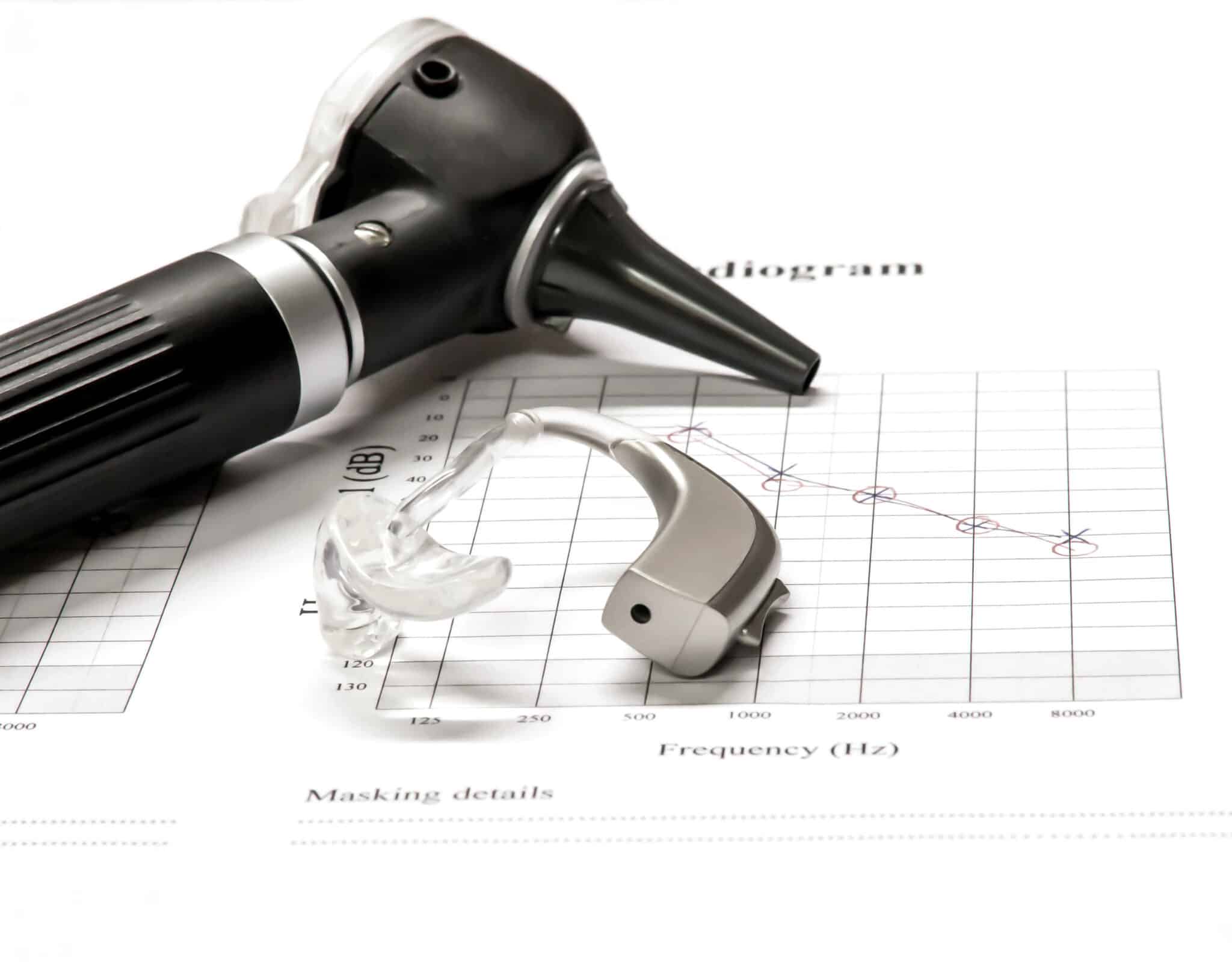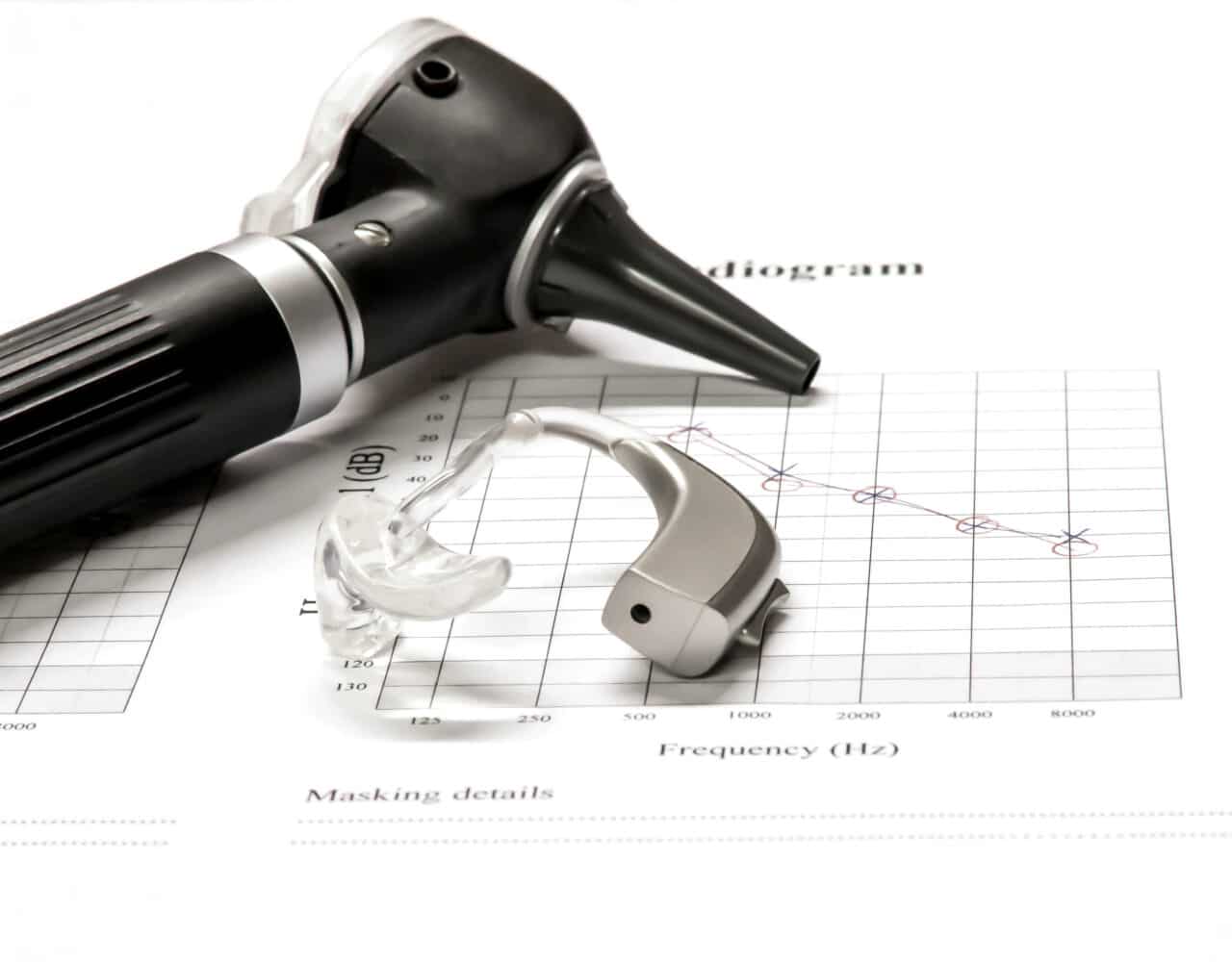 The amplification process starts with the microphone. The microphone picks up sounds from your environment and converts them into electrical signals that the processor can understand. Today's microphones can even differentiate between important speech sounds and distracting background noise.
Many modern hearing aids contain two types of microphones: directional and omnidirectional. Directional microphones pick up sounds in front of the wearer, so you can better understand your conversation partner, while omnidirectional microphones pick up sounds all around you, providing a natural listening experience.
Processor
The processor is the computer aspect of the hearing aid. It takes the electrical signals from the microphone and converts them into manipulatable digital signals. The digital signals are adjusted to the specifications the wearer requires.
At this point, features such as noise reduction, feedback reduction and tinnitus masking are added.
After all this happens, the processor converts the digital signals back into analog signals and sends them to the receiver.
Receiver
The receiver represents the final step in the process of helping you hear. The receiver once again converts the signals into audible sound and outputs it to the wearer's ears.
Some receivers are housed over the ear, while some are worn directly in the ear. Where yours is depends on the style of hearing aid you wear.
Battery
All these components would be useless without a battery.
There are two types of hearing aid batteries: lithium-ion batteries and zinc-air button batteries. Lithium-ion batteries are rechargeable and are housed within the hearing aid. To charge them, simply dock your hearing aids on their charger overnight. Zinc-air button batteries are disposable and activated by exposure to oxygen. They need to be changed every three to ten days, depending on what you use your hearing aids for; for example, streaming media to your devices will cause the batteries to die sooner.
For more information on the benefits of hearing aids or to schedule an appointment, call Columbus Speech and Hearing today.